Patients discharged before tests checked
More than one third of hospital patients are discharged with at least one test result still pending or not reviewed, Australian research finds.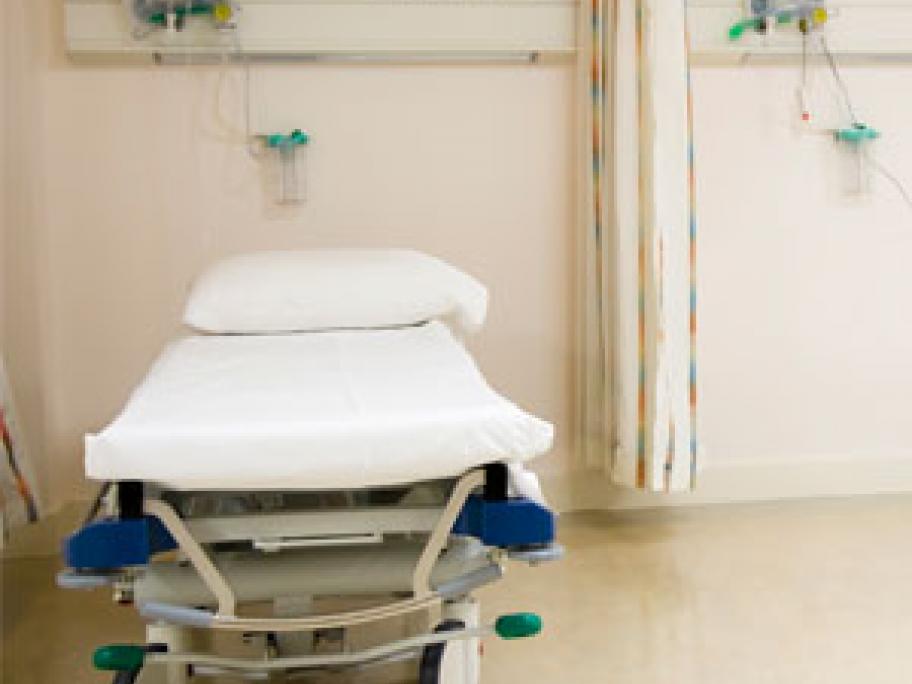 The study of more than 6,500 Sydney hospital patients found 38% had an unchecked result at the time of discharge, and 28% still had one two months later.
Results were much more likely to go unchecked if they were ordered on patients' final day in hospital, found the study, published Tuesday in the Archives of Internal Medicine (online).