Patients don't care about consultation length
Short appointments suit many people and patient satisfaction is unrelated consultation length, new research suggests.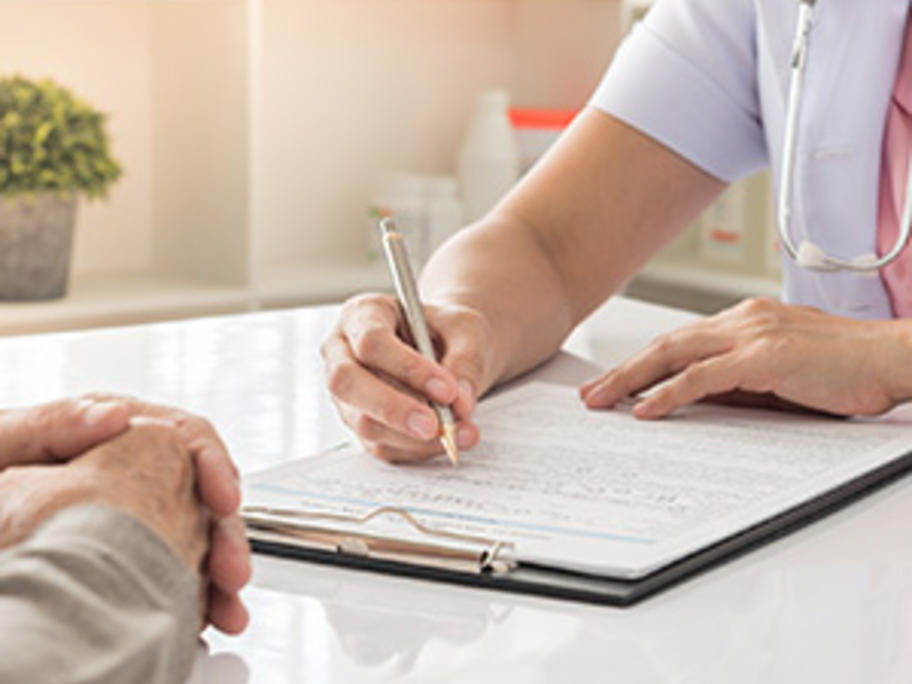 In Australia, longer consultations have been associated with older female GPs and, independently, older female patients of higher socioeconomic status. Also, lengthier consultations have been linked to better quality of care and improved health outcomes.
But a paper by British researchers suggests patients do not measure the success of a consultation based on its length.
In fact, the researchers found no evidence of an association