Patients don't mind weight loss advice
Obese patients are open to receiving weight loss advice from their GP and it takes just 30 seconds to make a difference, according to research published in The Lancet.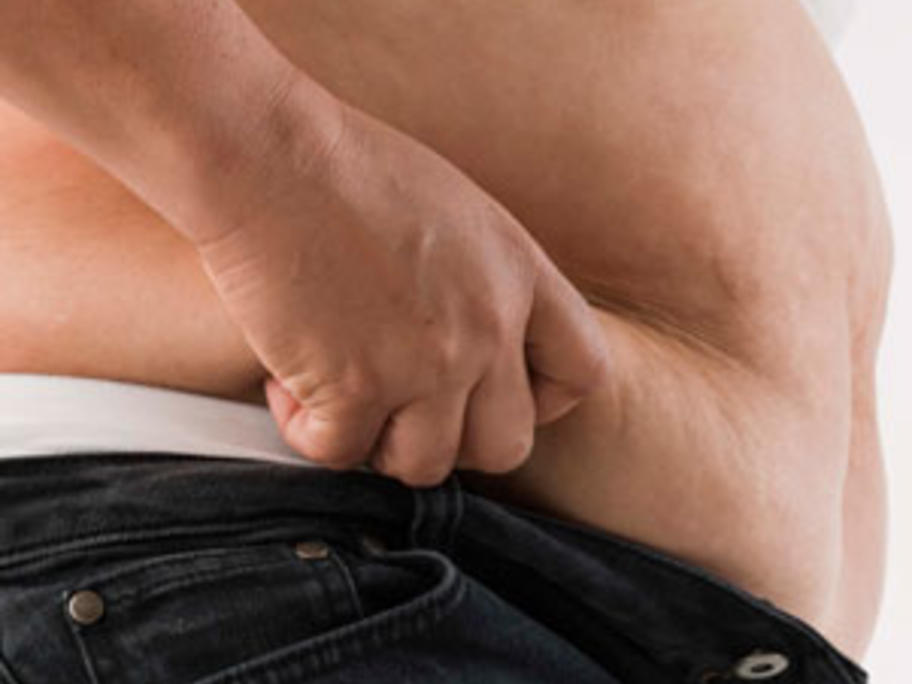 A brief intervention delivered by a trained doctor resulted in significant weight reduction a year later, according to a British study of nearly 2000 obese patients seen by 137 GPs.
The trial randomised people to an intervention group offered referral to a weight management program and GP follow-up, or to a control group which was simply advised that their health would benefit from losing weight.