Patients find GP weight loss referrals 'helpful'
Worried about bringing up weight loss with obese patients? Well you needn't be, according to a new study.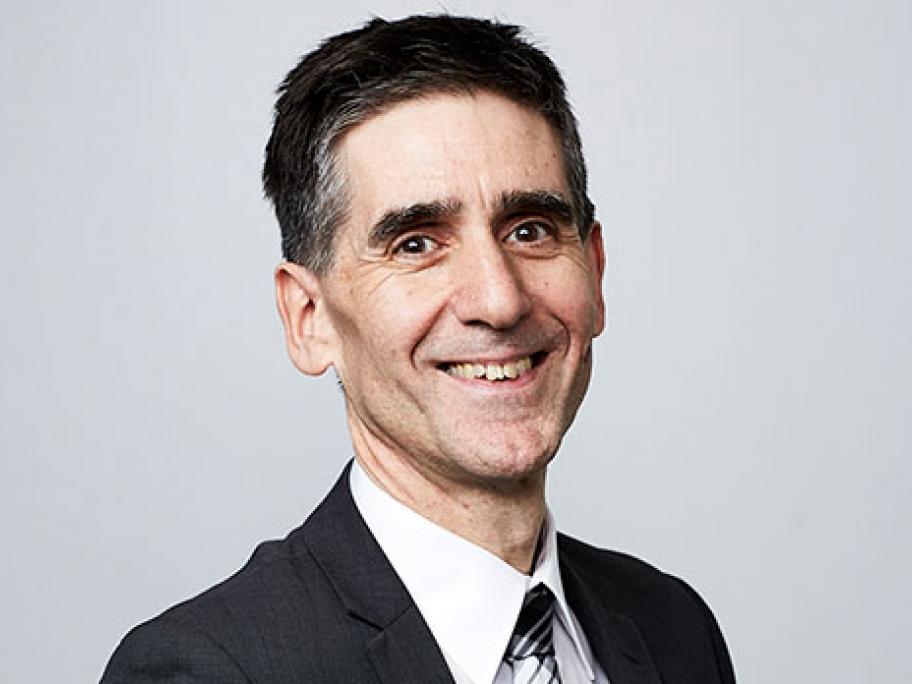 The research shows that most patients find it acceptable and helpful when GPs offer to refer them to a weight loss program during a routine consult.
The study, by a team at the University of Oxford, UK, involved more than 130 GPs in England, who challenged almost 1900 patients about their weight.
Half were offered immediate referral to a free, 12-week weight management program, with the first appointment made on the spot if they accepted. The other half were simply advised by their GP