Patients to get free continuous glucose monitors under Govt plan
58,000 Australians will benefit from access to the FreeStyle Libre device, says Hunt
Australians with type 1 diabetes will soon have free access to the FreeStyle Libre glucose monitoring device under a $300 million Morrison Government initiative.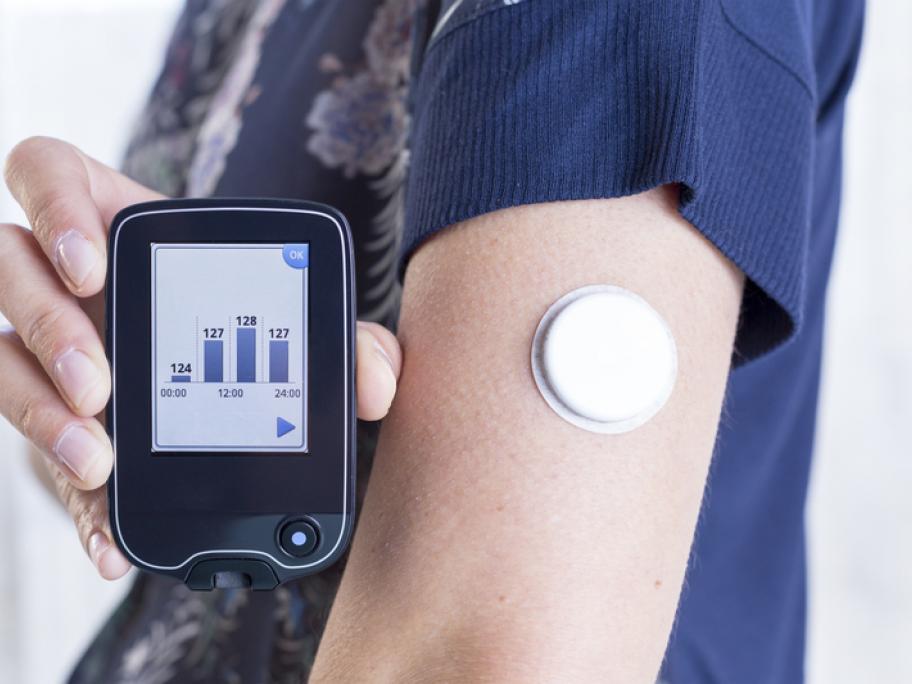 The device measures glucose levels without the use of lancets, test strips and blood.
The government's continuous glucose monitoring system will provide fully subsidised products from 1 March and will help 58,000 Australians, Minister for Health Greg Hunt said on Sunday.
"Without government subsidy, these Australians would