Patients give pharmacists almost perfect marks for flu vaccination
Almost all say they will continue to use the service
WA pharmacists have received an almost perfect scorecard for their flu vaccinations, with nearly all patients heading back to a pharmacy for future jabs.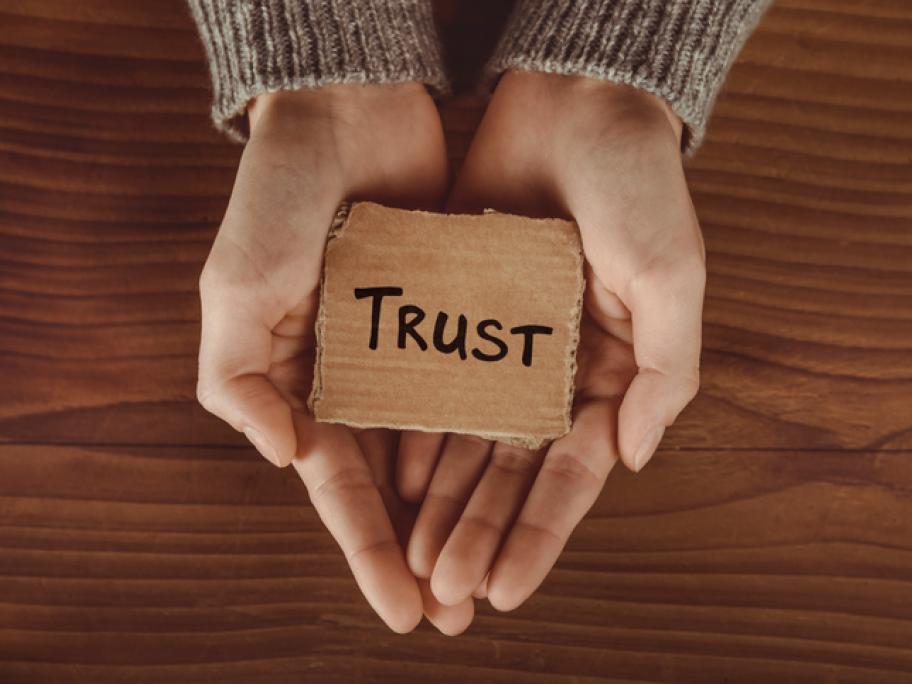 A study shows that of 434 patients attending 13 pharmacies for vaccination, all but two were satisfied with the service overall, the Curtin University study authors report
Around one-fifth admitted they wouldn't have been vaccinated if the service weren't available in pharmacies and most (97.5%) also indicated they planned to get vaccinated in a pharmacy in the future, the researchers wrote in the International Journal of Clinical Pharmacy.
Convenience was the most common reason for choosing pharmacist-vaccination (399 of participants) followed by ease of getting an appointment (326).
More than two-thirds also appreciated the pharmacy's friendliness and opening hours.
Trust in the pharmacist was a factor for 257 of the study participants.
Here are five other key findings:
Fewer than half of participants had received an annual flu jab in the previous five years.
314 participants believed pharmacists should be able to vaccinate children aged 12 or older. And 139 felt the age could be lowered even further, to five and older.
More than half (60%) also wanted pharmacies to be able to offer a wider range of vaccinations. This was especially true for women.
Almost all participants said they would recommend the pharmacist vaccination service.
All but four participants were comfortable with the pharmacist's skill.
The patient questionnaires were completed in 2016, two years after legislation was passed allowing pharmacists to administer the flu vaccination to patients aged 18 or older.
"Pharmacist-administered vaccination services in community pharmacies provide an alternative vaccination option to consumers with potential to increase vaccination rates," the study authors concluded.
"This will likely have a positive impact on public health."
Meanwhile, the RACGP has criticised the expansion of pharmacist-based vaccination services in NSW — only to receive a slap-down from a patient group.
NSW pharmacists will be able to vaccinate people aged 16 and older for rubella, diptheria and measles.
In response, RACGP chair Associate Professor Charlotte Hespe claimed pharmacy-based services undermined "a whole lot of the good work" that had been done to better integrate care.
"This is purely about money-making from a pharmacist perspective and not about improving the patient care we're providing," she said on a RACGP website.
But pharmacists received support on social media from the Australian Patients Association, which wrote: "We've said it many times, feedback from patients is they like the convenience of dropping in to their local pharmacy to get basic health checks done.
"If the check-up shows up something more serious, they get referred by the pharmacist to their GP. It's commonsense healthcare."
---
More information: International Journal of Clinical Pharmacy 2018