Patients hacking type 1 diabetes with DIY artificial pancreas
Basically, the closed-loop system just 'works', says leading endocrinologist
Australians with type 1 diabetes are hacking into their insulin pumps to create a do-it-yourself, artificial pancreas, experts say.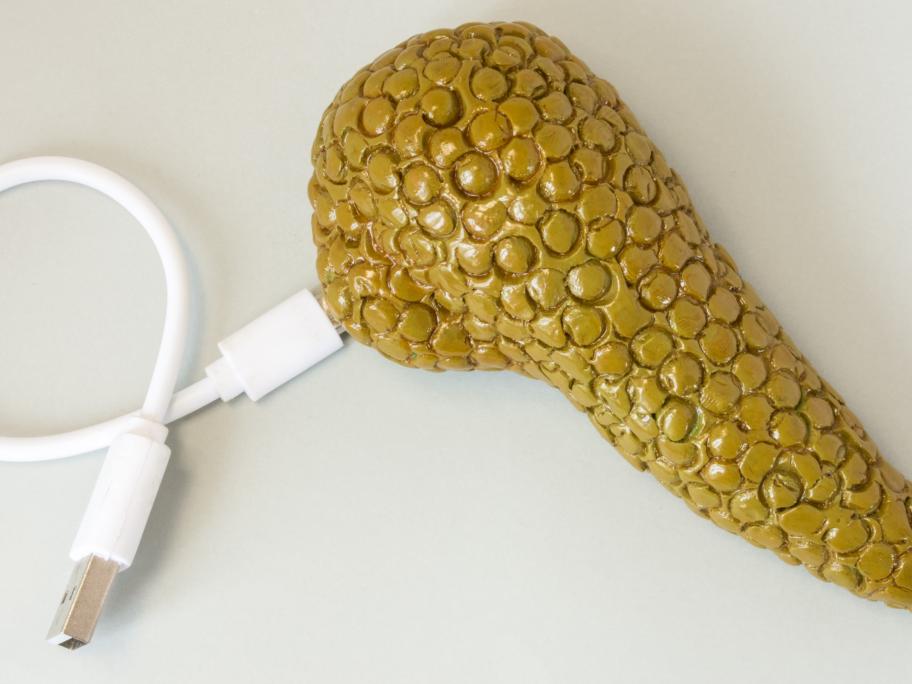 A small number of patients are setting up their own hybrid closed-loop system to link an insulin pump with a continuous glucose monitoring (CGM) device to deliver basal insulin based on real-time glucose levels. 
No commercially manufactured devices are available in Australia, but they are approved by US and European regulators.
At least 20 Australians