Patients hacking type 1 diabetes with DIY artificial pancreas
Basically, the closed-loop system just 'works', says leading endocrinologist
Australians with type 1 diabetes are hacking into their insulin pumps to create a do-it-yourself, artificial pancreas, experts say.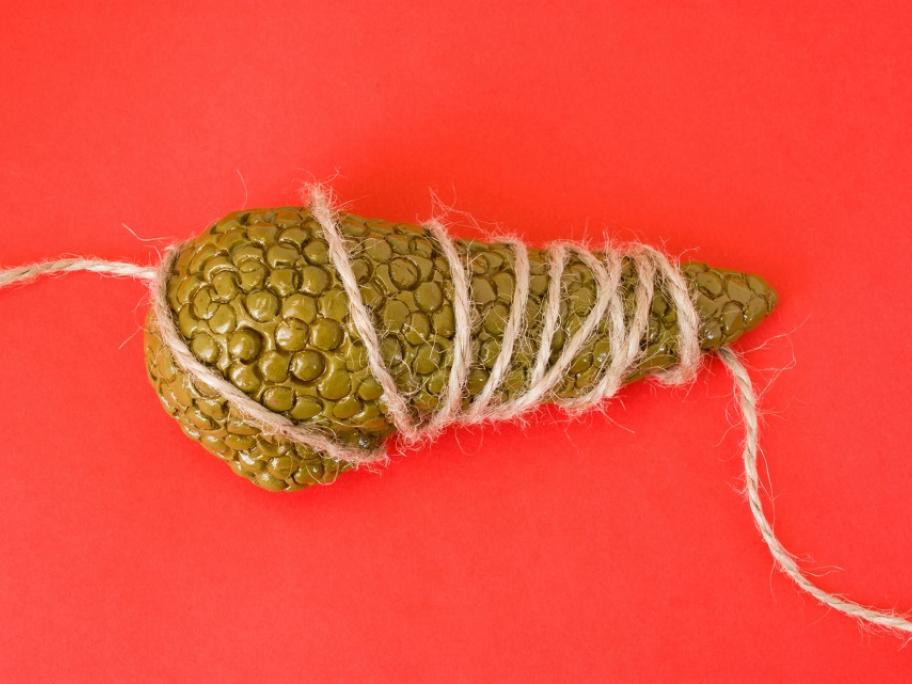 A small number of patients are setting up their own hybrid closed-loop system to link an insulin pump with a continuous glucose monitoring (CGM) device to deliver basal insulin based on real-time glucose levels. 
No commercially manufactured devices are available in Australia, but they are approved by US and European regulators.
At least 20 Australians are using a homemade artificial pancreas, according to a brief report in the Internal Medicine Journal.
Using the hashtag #WeAreNot­Waiting, the self-described 'loopers' hack into older insulin pumps to run open-source software that controls insulin delivery based on CGM output. 
A few of these patients are under the care of Associate Professor Neale Cohen, the director of clinical diabetes at the Baker Heart and Diabetes Institute in Melbourne.
"Basically, it works. There's just no safety data," Professor Cohen said. 
"I've got some of these patients and I wouldn't have them unless they were setting some stunning results. There will be endocrinologists who will not support this because nobody knows the risks, and that's not an unreasonable position."
Professor Cohen said a longer-term study on safety was needed and a randomised comparative trial was being planned. 
The study authors surveyed members of a closed Facebook group dedicated to looping and received 68 responses from the 130 members. 
Of the 20 members currently using homemade devices, 13 had discussed their approach with an endocrinologist. 
All 20 claimed looping had improved their glucose management, and most said they enjoyed better sleep, improved HbA1c results and less frequent or less severe hypoglycaemia.
"The worst that can happen is that the pump breaks down, and that happens with any insulin pump. You will need an emergency plan," Professor Cohen said.
In the paper, two of the 20 patients said their homemade devices had crashed at some point.
Professor Cohen said he expected a manufactured device to receive TGA approval for use in Australia "soon".
---
More information: Internal Medicine Journal 2018