Patients keep mum about stopping antidepressants
One fifth patients stop their antidepressants without telling their doctor, according to new research.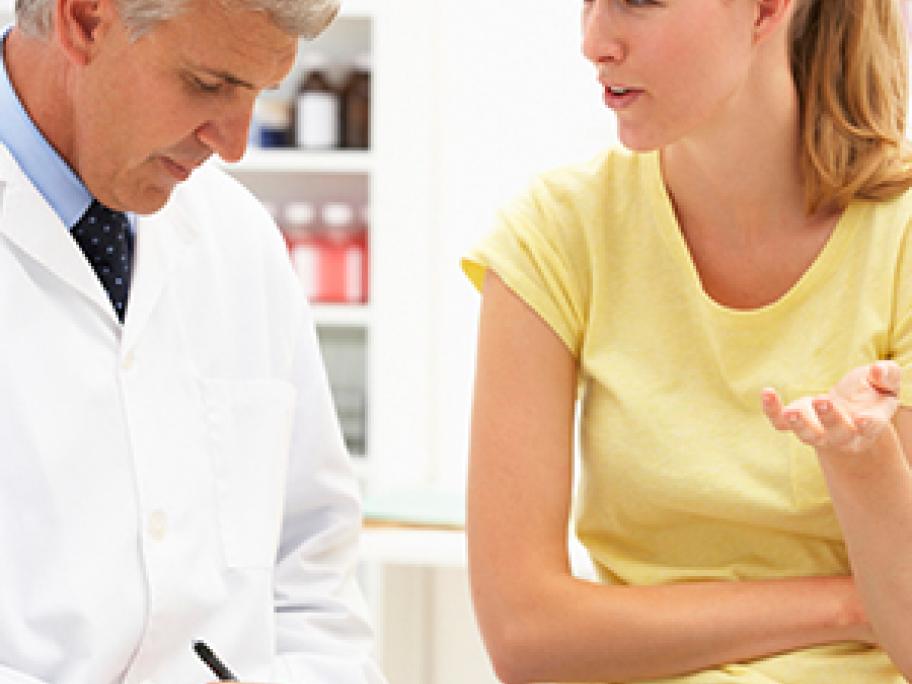 The US study of more than 1400 patients shows the risk is higher among those treated by a GP than those treated by a psychiatrist.
Self-discontinuation is also relatively high among patients aged under 30 and those with anxiety or a substance use disorder, they report.
The most common reasons for stopping their meds are side-effects and a perceived lack of efficacy.
Writing in the journal Psychiatric Services