Patients lambast TV show over GP sting
The patients of a Brisbane GP humiliated in an A Current Affair sting have begun offering what little money they have to help him sue the TV show.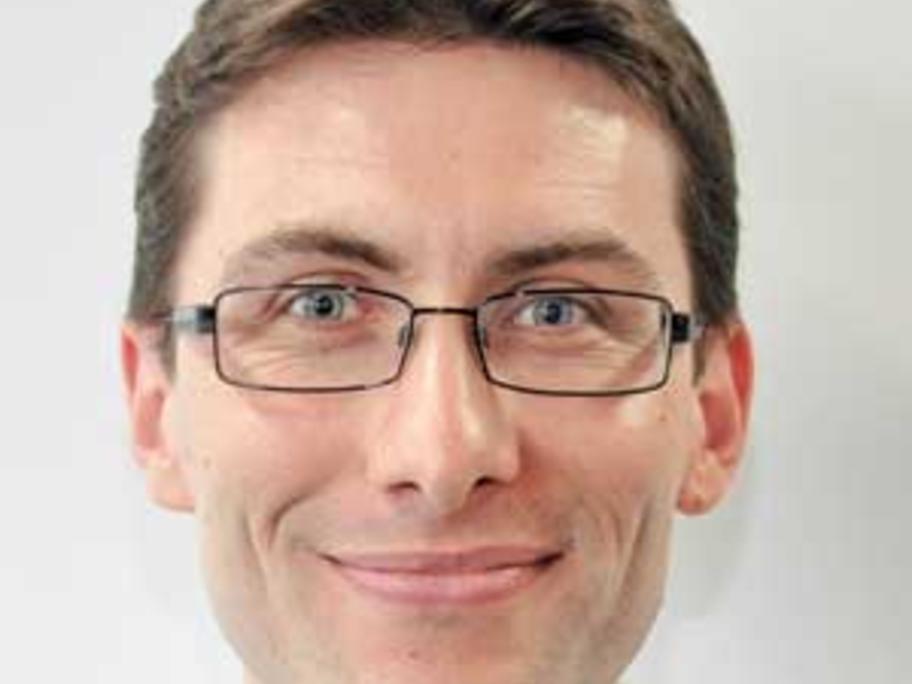 Brisbane GP Dr Liam Carroll said the support from colleagues and the public had been "amazing" since the Nine Network show covertly filmed him during a consult with a fake patient.
The footage was then edited to make the doctor appear irresponsible and flippant.
The story so far: