Patients missing out on vital statins after acute coronary syndrome
Intensive lipid-lowering therapy could reduce their risk of another event, say researchers
Almost half of patients discharged from hospital after an acute coronary syndrome are missing out on intensive lipid-lowering therapy that could reduce their risk of another event, Australian researchers say.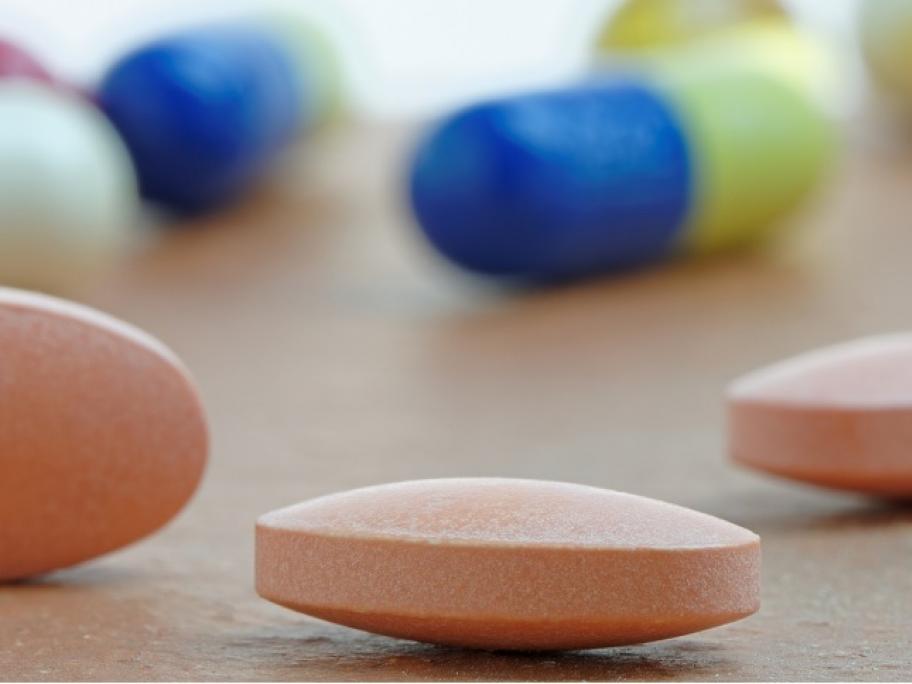 Analysis of data from 3400 patients enrolled in the CONCORDANCE registry, which covers 42 hospitals, shows that 45% of patients admitted for an acute coronary syndrome (ACS) were not receiving high-intensity statins or ezetimibe post-discharge.
One-quarter of patients were shown to be receiving some form of lipid-lowering therapy other than the recommended intensive therapy and 22% of patients were not receiving a statin at all.
Intensive lipid-lowering therapy was defined as treatment with atorvastatin (40mg or more per day), rosuvastatin (≥20mg/day) or simvastatin (≥80mg/day), with or without ezetimibe for those who did not tolerate statins.
The data from CONCORDANCE (Cooperative National Registry of Acute Coronary care, Guideline Adherence and Clinical Events) covered the period between January 2015 and May 2016.
The study's lead author, cardiologist Professor David Brieger from the University of Sydney's Concord Clinical School, said the numbers were worrying because more than one-third of ACS admissions were patients who had had previous events.
"Of the various therapies that patients receive following a coronary event, the one ... for whom evidence is perhaps the strongest but the adherence is arguably the worst is high-dose lipid-lowering therapy," Professor Brieger said in an MJA Insight podcast.
"Several studies have shown that if you escalate the dose and prescribe high-intensity [statins], you have a further reduction in event rate of between 15-20% — this is a relative event rate."
Professor Brieger said the findings confirmed anecdotal reports of patients at high risk of further ACS events ceasing statin therapy, partly due to "bad press".
"We've been fighting a bit of a battle against statin or lipid-lowering therapy naysayers for a number of years now and I'm hoping that by the dissemination of these data, people will recognise that you don't stop your drugs after you've had your [ACS] event. You need to continue on these drugs," he said.
The researchers also found that not being prescribed intensive lipid-lowering therapy at hospital discharge, not being referred for cardiac rehabilitation and being female were strong predictors of not receiving the therapy at follow-up.
---
More information: Medical Journal of Australia 2018