Patients' negative reviews edited out of GP booking site
HealthEngine boss defends positive-only alterations of comments
The boss of Australia's largest booking website for GP clinics has defended editing negative patient reviews so that only positive accounts make it online.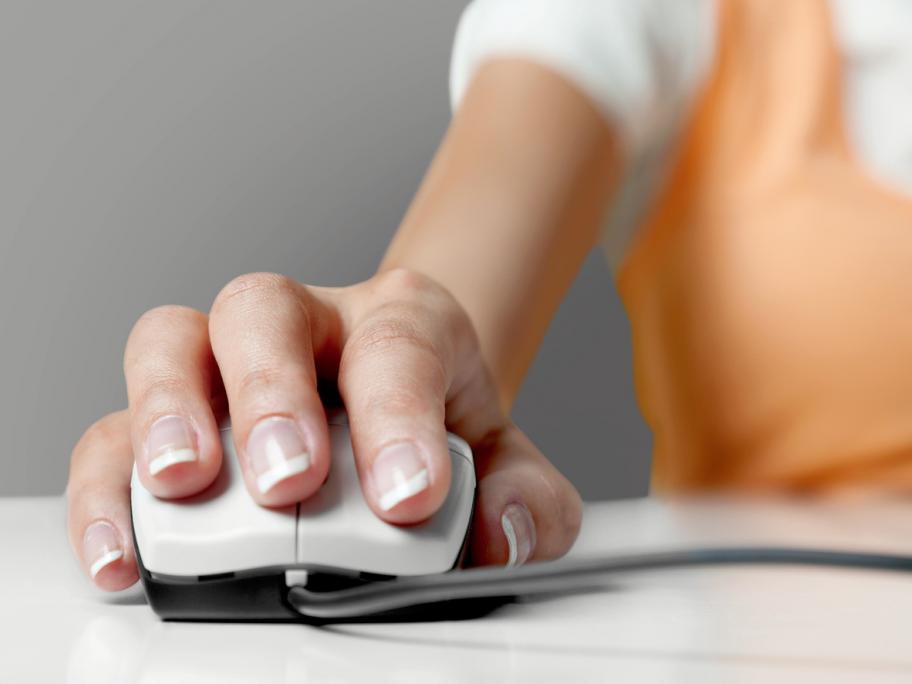 On Sunday, the Sun-Herald alleged that more than half of the 47,900 positive reviews on the HealthEngine site had been altered in some way.
Many were minor alterations, but others completely changed.
"The practice is good. All the doctors I've seen there are good apart from [doctor's name] ... she genuinely comes across like you are wasting her time," one patient originally wrote.