Patients opting for after-hours over GP care
More than 10,000 patients have avoided any contact with their GP in favour of multiple 'urgent' after-hours visits, the Department of Health has revealed.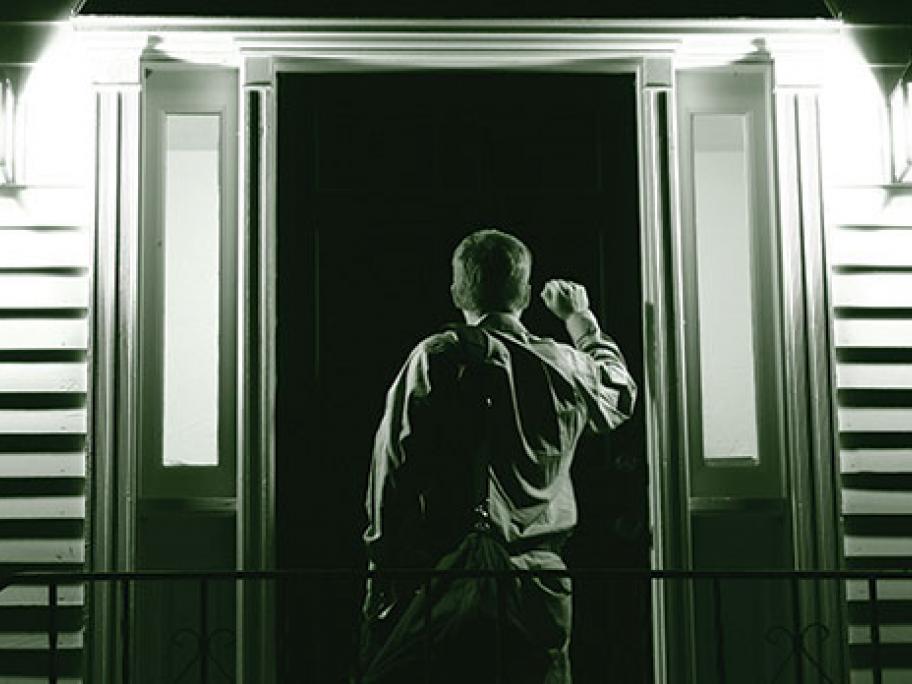 The boom in after-hours call-outs, fuelled by a rise in after-hours corporates, is about to face a crackdown, with the Federal Government moving to stamp out inappropriate claims.
This week, the health department released figures showing that some 180,000 patients received three or more urgent after-hours visits to their homes in a 12-month period at some point between 2014 and 2016. 
But of these, more than 10,000 did not