Patients picking up cost of MBS cuts
Hundreds of millions of dollars have been shifted on to patients as a result of cuts to Medicare rebates and caps on the Extended Medicare Safety Net benefits, the AMA claims.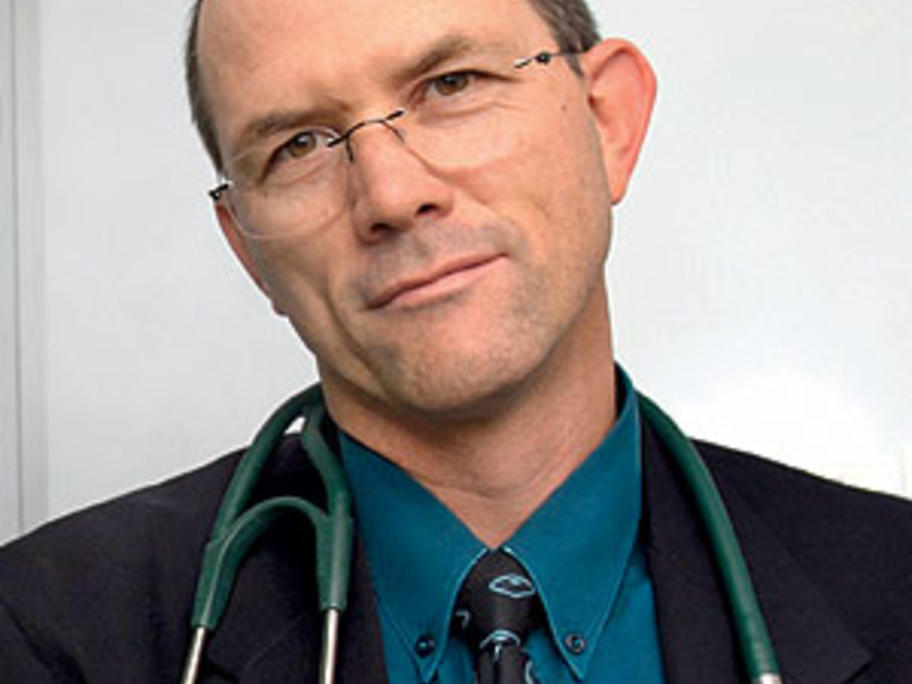 In its submission the Federal Government's May Budget, the doctors' union highlights a series of cuts to Medicare rebates since the Federal Government took office in 2007.
These included restructuring of case conferencing items, cuts to pathology and most recently, cuts to the Better Access scheme.