Patients poor at following dosing instructions
Up to a third of patients are unable to follow simple dosing instructions for common rheumatology medications, Australian research shows.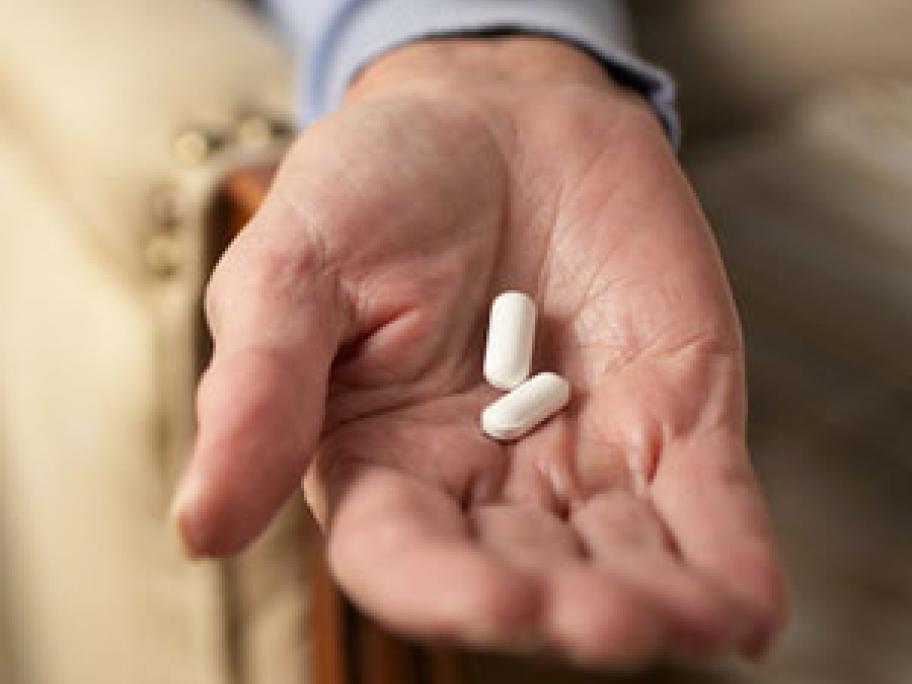 The study involving over 220 patients at two NSW rheumatology clinics shows many could not follow written prescribing instructions for tramadol, ibuprofen, prednisone, methotrexate or alendronate.
A third of patients, all of whom speak English as a first language, made mistakes with ibuprofen and 20% were unable to dose methotrexate correctly. Results were better for the other drugs, although around 5% were still unable to correctly dose them.
There were no