Patients prefer first-name terms
Australians "overwhelmingly" prefer their GP to address them by their first name, but opinions vary on how best to address the doctor back, research finds.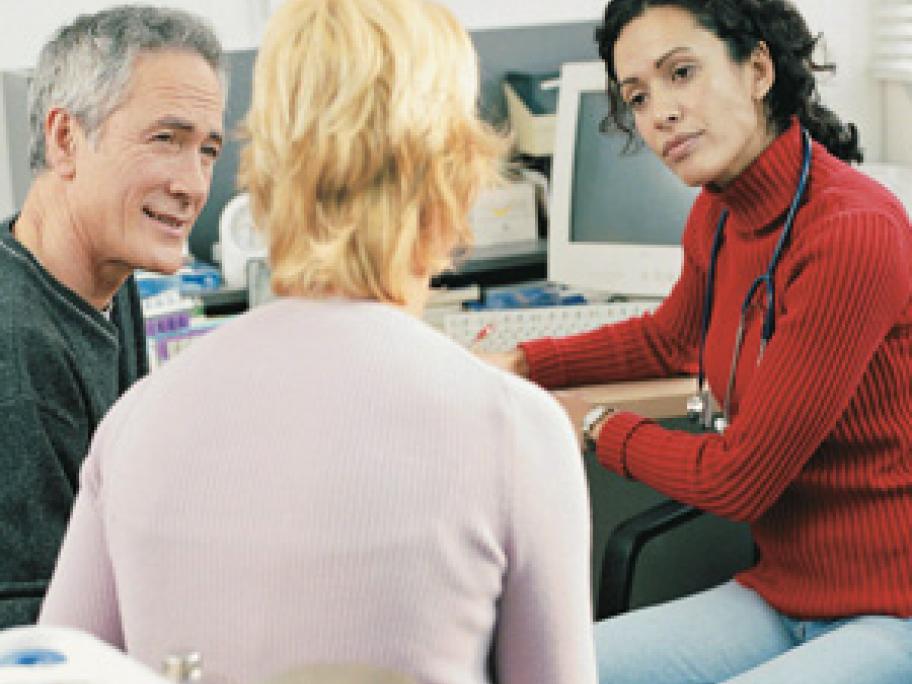 A survey on Queensland's Gold Coast has found 90% of patients want to be addressed informally — by their first name only — when their GP speaks to them. Just 4% prefer to be addressed by both their title and last name.
However when the tables were turned, patients had very mixed views on how formal to be, the study found.
First-name