Patients prefer home-based chlamydia retesting
Chlamydia retesting rates could be improved if GPs provide home-testing kits to patients, sexual health experts say.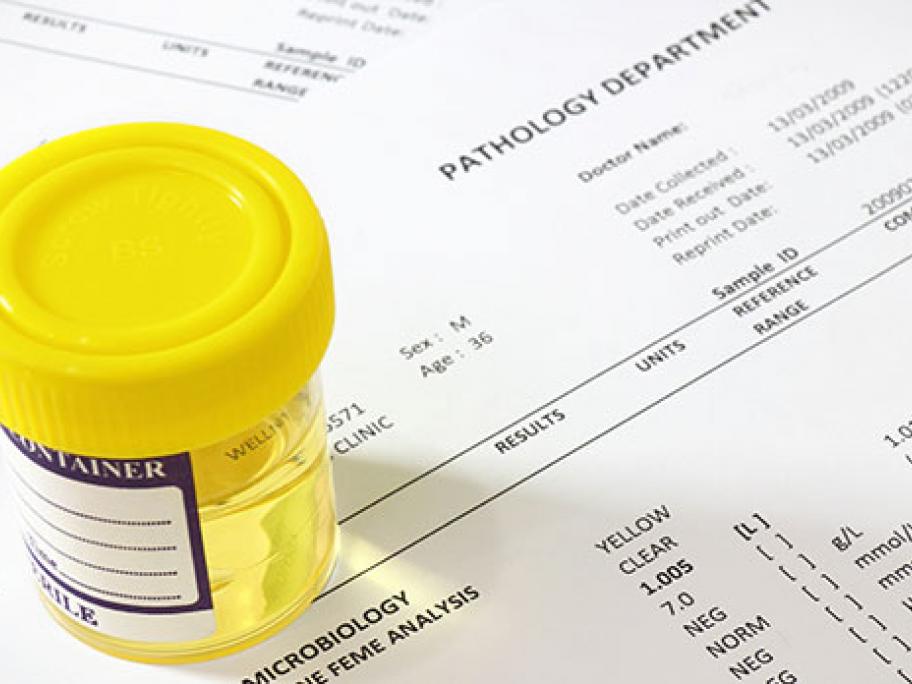 Retesting three months after chlamydia treatment is recommended to detect reinfections, but rates are typically low, according to researchers from the Kirby Institute at the University of NSW.
In a study of 600 patients attending sexual health clinics in Sydney and Melbourne, it has been shown that retesting rates of more than 60% can be achieved if chlamydia patients are sent a home-testing kit and an SMS reminder three months after their diagnosis.
In comparison, only 39%