Patients pressure GPs over fitness to drive
Almost half of GPs say patients have subjected them to undue pressure after they have been told they are medically unfit to drive, a survey suggests.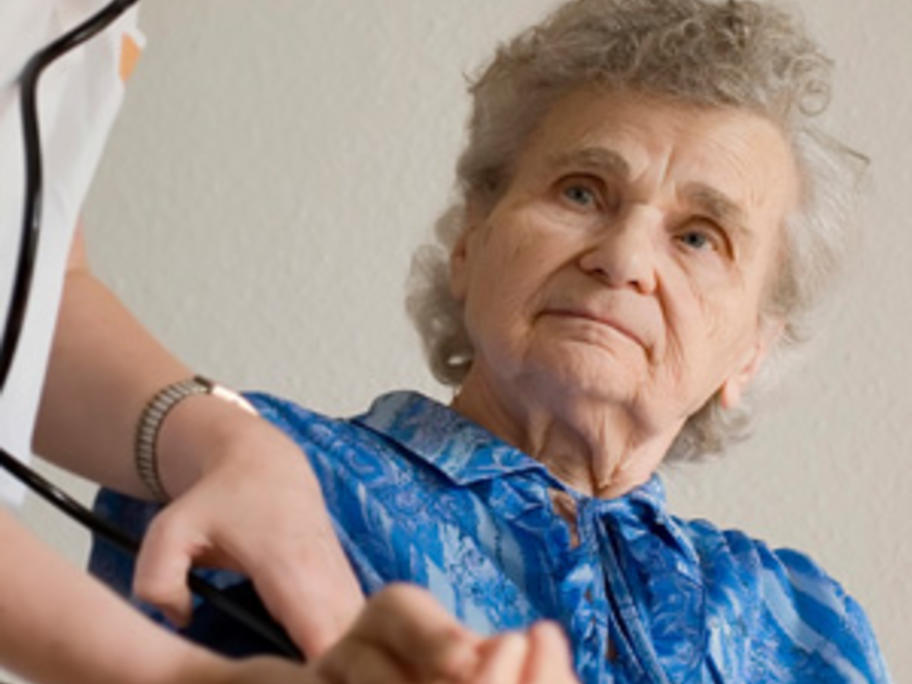 Conducted by researchers at Monash University, the survey of 217 doctors based in Victoria found that only one in five believed it should be the GP who is primarily responsible for deciding who is fit to drive. Almost 70% said the responsibility should be given to specially trained doctors.
The authors of the study, published in the International Journal of Family Medicine, said there