Patients ransacking super to pay for surgery
Doctors are signing off tens of thousands of requests for patients to access their superannuation funds to pay for medical care they can't get in the public hospital system.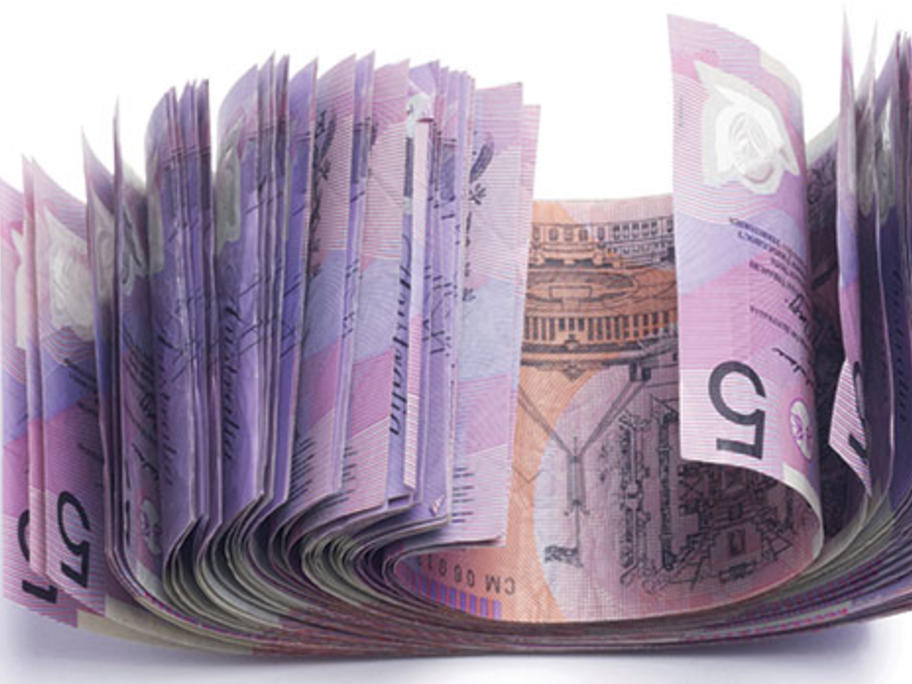 The Early Release of Superannuation Benefits program was originally set up on compassionate grounds to help patients with terminal or life-threatening illness, or those with severe disabilities or chronic pain.
Previous media reports suggested that much of the $205 million released during the past financial year was for patients to undergo bariatric surgery.
Dr Sara