Patients rate doctors' bedside manner
Tapping away on a keyboard is viewed as unprofessional
If you want to appear compassionate and engaged, it's best not to tap away on your keyboard during patient consultations.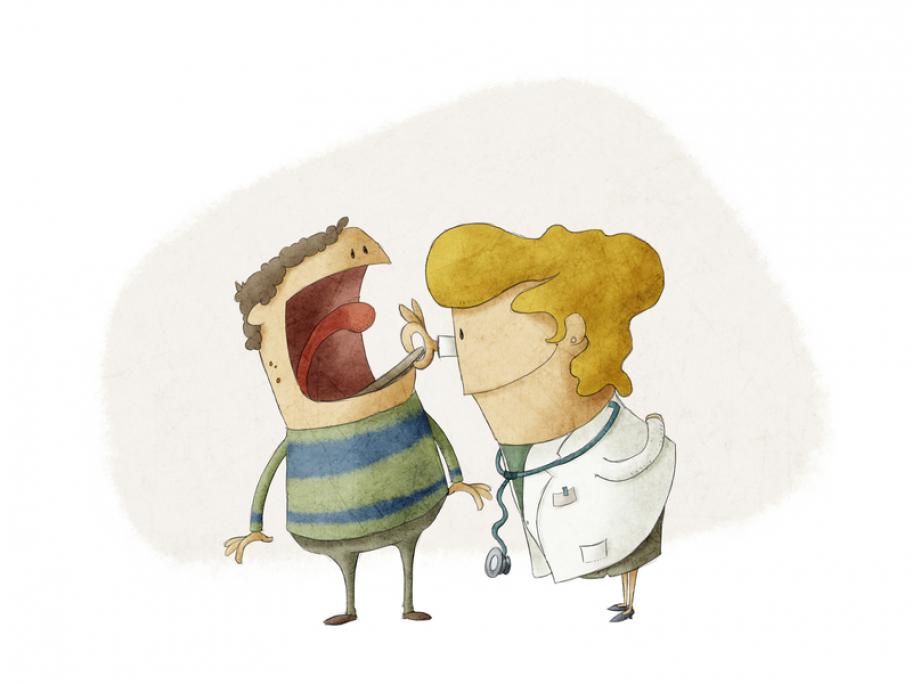 A small randomised clinical trial shows patients think doctors who use computers in their presence are uninterested and less professional than those who meet them face to face.
The results suggest that patients want their doctors' undivided attention, the study authors say.
However, they acknowledge that computers are fundamental