Patients at risk of liver cancer flying under the radar
Rise in hepatocellular carcinoma prompts calls for widespread screening
Fewer than half of patients with liver disease are under appropriate surveillance for hepatocellular carcinoma despite its rising incidence in Australia, a study shows.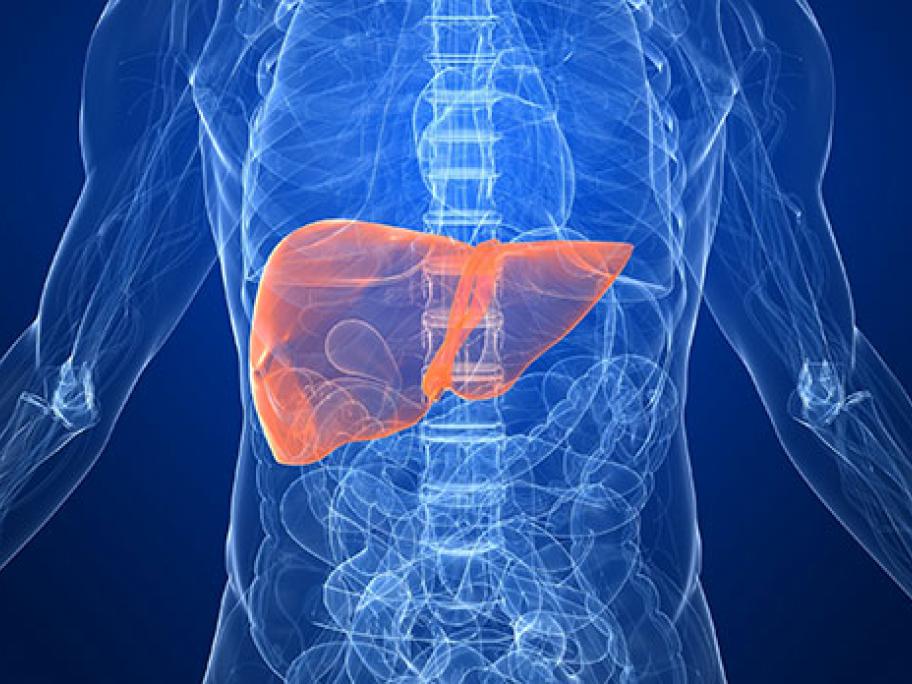 Researchers warn some of the lowest rates of surveillance are among people with common risk factors for the cancer, such as alcohol misuse.
Rising rates of non-alcoholic fatty liver disease (NAFLD), which has emer­ged as a cancer risk factor, meant doctors faced an even greater challenge, they said.
---