Patients struggle to pay prostate cancer costs
Men diagnosed with prostate cancer face the double whammy of heavy financial stress and forced retirement, Australian research shows.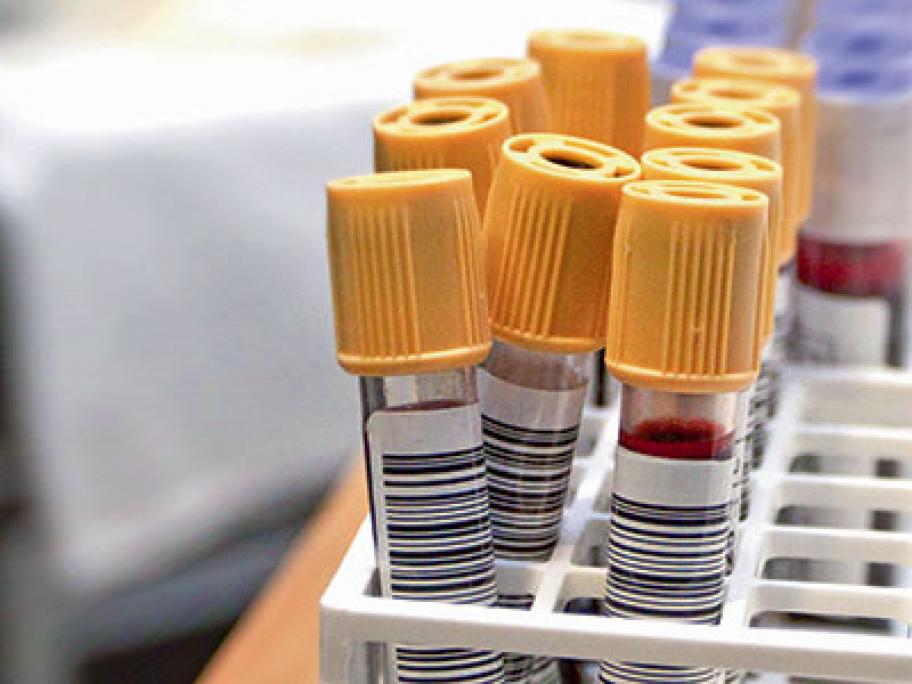 Prostate cancer patients spend an average of $9000 on healthcare within 16 months of diagnosis, and one-fifth face severe financial distress as a result, according to a survey of almost 300 patients recruited via prostate cancer support groups. 
Most of the out-of-pocket costs were for specialist fees, hospital services, medical equipment and medications, and occurred regardless of private health insurance.