Patients to take heart over test
Standard stress tests and CT scans used to diagnose heart problems are equally effective in helping patients avoid death and heart attacks, researchers say.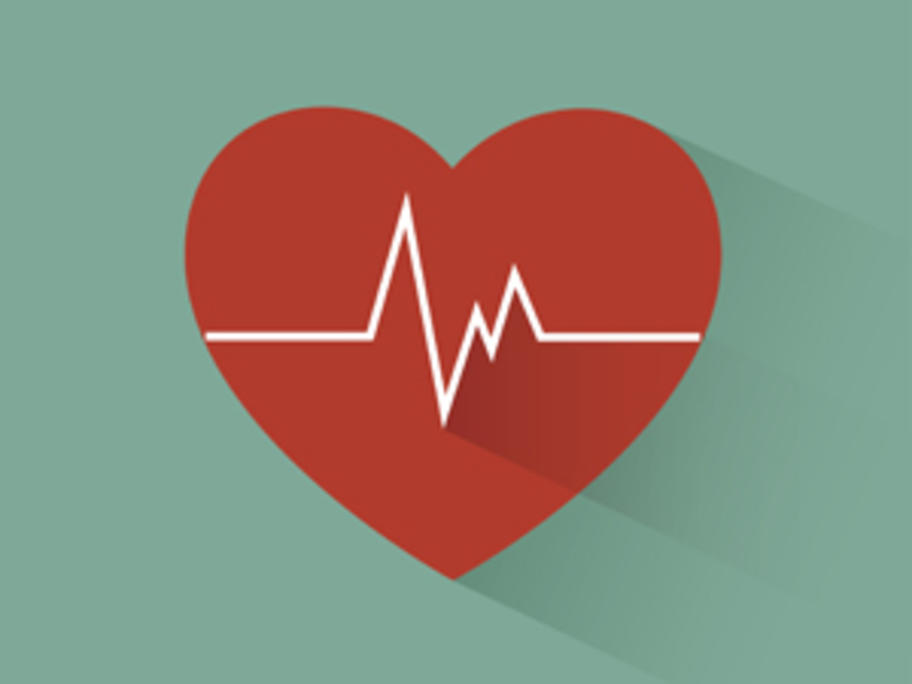 But a patient who undergoes a CT scan for initial diagnosis is less likely to need subsequent tests, researchers say.
The study followed 10,003 patients, some of whom underwent standard stress tests while the second cohort were given a heart CT scan.
"Until this study, we have essentially been guessing on decisions about which initial test to use for this huge population of patients who