Patient's test results were sent to the wrong fax machine, coroner finds
She wants doctors to scrap the fax 'as a matter of priority'
A coroner has called on doctors to scrap fax machines "as a matter of priority" after the death of man whose chemotherapy toxicity results were sent to the wrong number.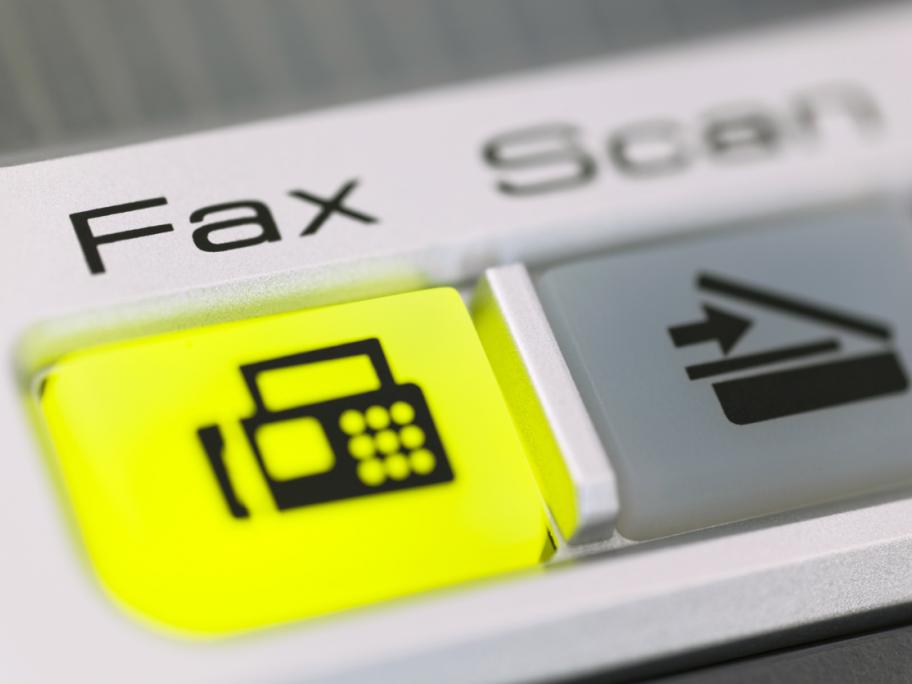 Mettaloka Halwala died in a hotel room in Shepparton, Victoria, where he was staying for work while undergoing treatment for Hodgkin's lymphoma at Goulburn Valley Hospital.
A PET scan performed on 11 November 2015 revealed the severe, rapid-onset bleomycin toxicity in both lungs, but Mr Halwala's haematologist did not receive the results until five days later — the day Mr Halwala died.