Patients unaware of modified meds danger
The majority of people who crush tablets or open capsules for easier consumption are unaware of the associated risks, new research shows.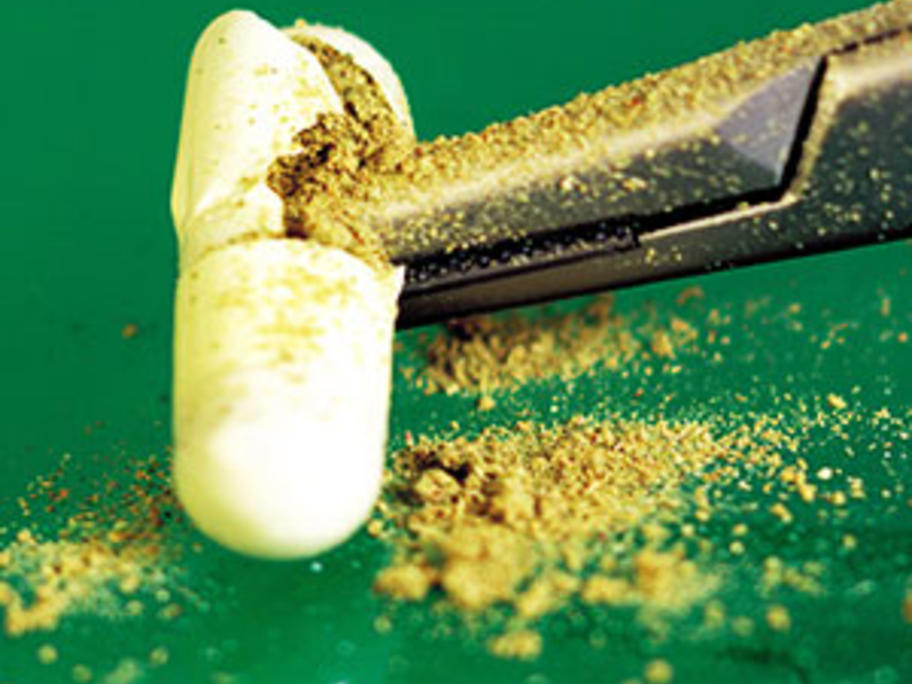 A study in the Journal of Pharmacy Practice and Research has found that some consumers appear to be accustomed to modifying medication dosage forms, even when there is no apparent or obvious need.
Of the 369 participants in the study, 16.5% had some kind of swallowing issue related to the consumption of medication, food or drink.
A small proportion (10.6%) of participants reported modifying medication dosage