Patients wait months for MRI scans
Patients can wait three months for an MRI scan in northern Melbourne, while those in the south often wait just 10 days.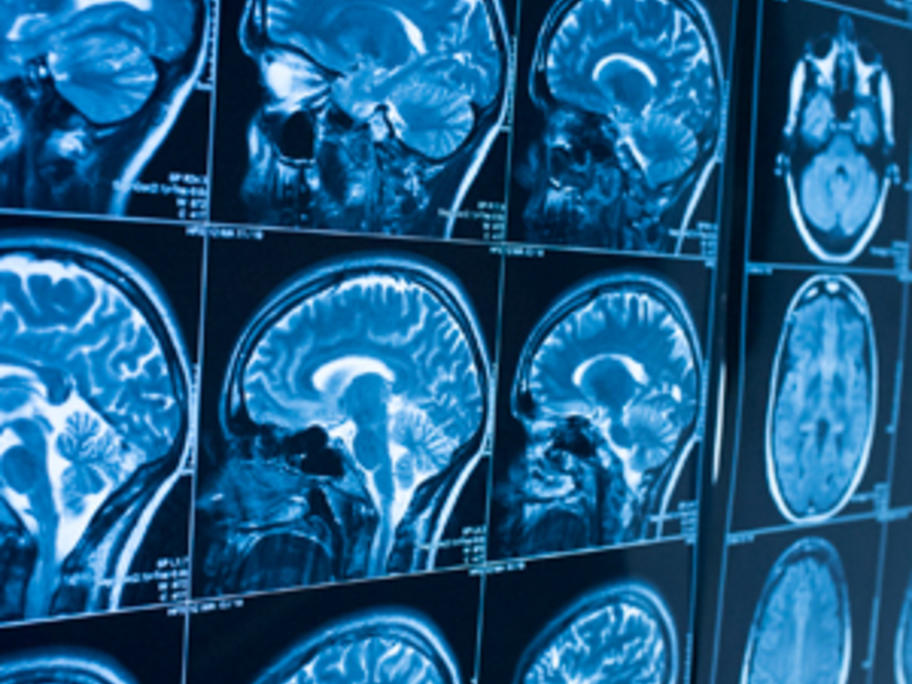 The average waiting time for MRI and CT scans in north and west Melbourne was 60 days, more than double that of the south, an auditor-general's report shows.
"It is concerning that one hospital can have a wait list of up to 98 days for an MRI scan while the waiting time in a hospital less than 10km away is only two days," said the report, released on Wednesday.