Patients want in-home pharmacy care
Plus three key findings from the Guild's latest survey
Patients want pharmacies to offer in-home care, according to the latest research conducted for the Pharmacy Guild's CP2025 project.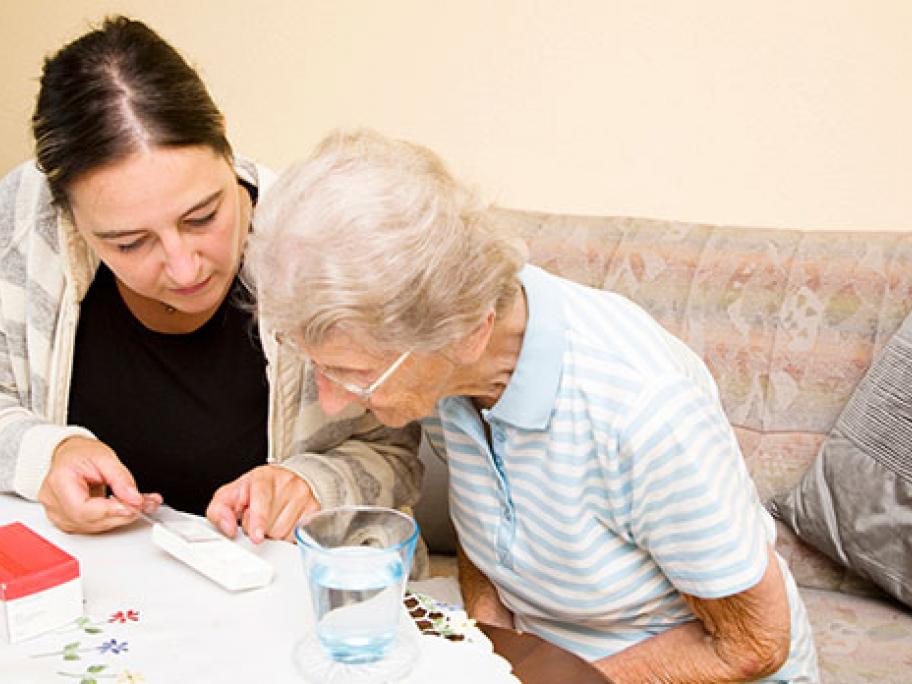 More than 50% of the 1000 patients surveyed want their local pharmacy to provide a home-visiting pharmacist so they can stay in their house longer.
"The pharmacist could then provide in-home tests, help treat and manage wounds, assist with specialised medicines and provide assistance with medical devices," the Guild reports in Forefront.
Here are three other key findings:
At least half of patients are keen for their local pharmacy to provide a private consulting room for allied health professionals, with bookings and payment managed by the pharmacy. Among the professionals that patients want to see in pharmacies are nurses, mental health specialists, dietitians, diabetes educators and hearing specialists.
Patients want pharmacists to take on a wider prescribing role. Most support an expansion of medication management services, and are "particularly keen" to see pharmacists dispense medication in an emergency and renew prescriptions for stable conditions.
Patients are willing to pay for services delivered in the home and pharmacy because they have a high level of trust in pharmacists
The new research will be used to inform advice to pharmacists about how they can make changes in their pharmacy to ensure their viability beyond 2025, the Guild says.
The Guild's CP2025 Framework for Change will be released next month.