Patients want more risks disclosed
Striking similarities have emerged in the kinds of adverse events that patients sue doctors for failing to warn them about.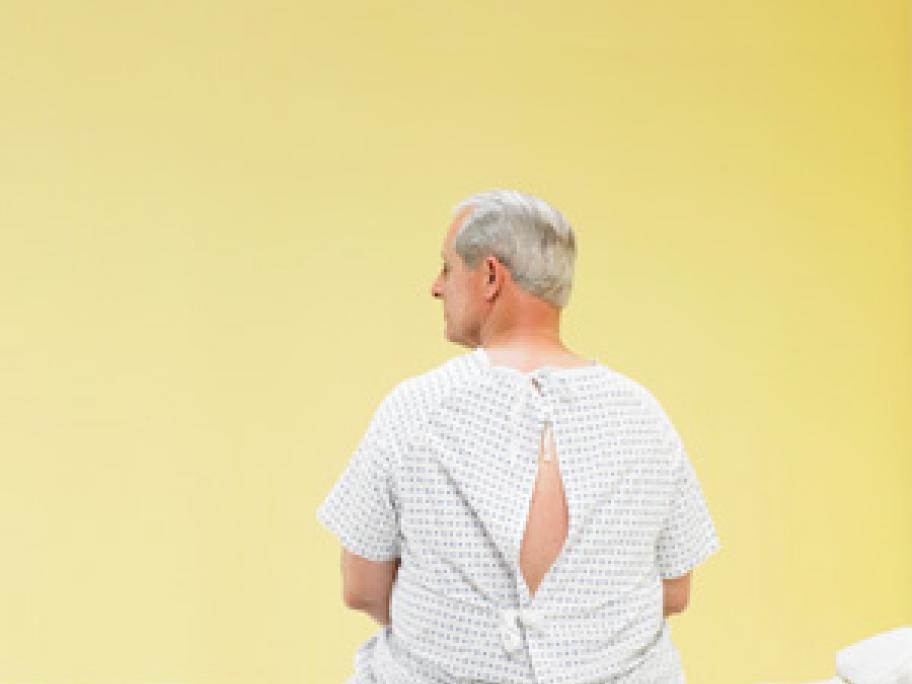 Melbourne researchers identified 481 Australian legal disputes across a seven-year period where patients claimed their doctors failed to give them enough information about potential risks of treatments.
In most cases, the doctor claimed they had forewarned the patient, but the patient disputed this.
However, in 45 cases, doctors argued that