Patients want pharmacist prescribing and home delivery
Pharmacist prescribing and home medicine delivery top the list of pharmacy services favoured by people with chronic conditions and their carers.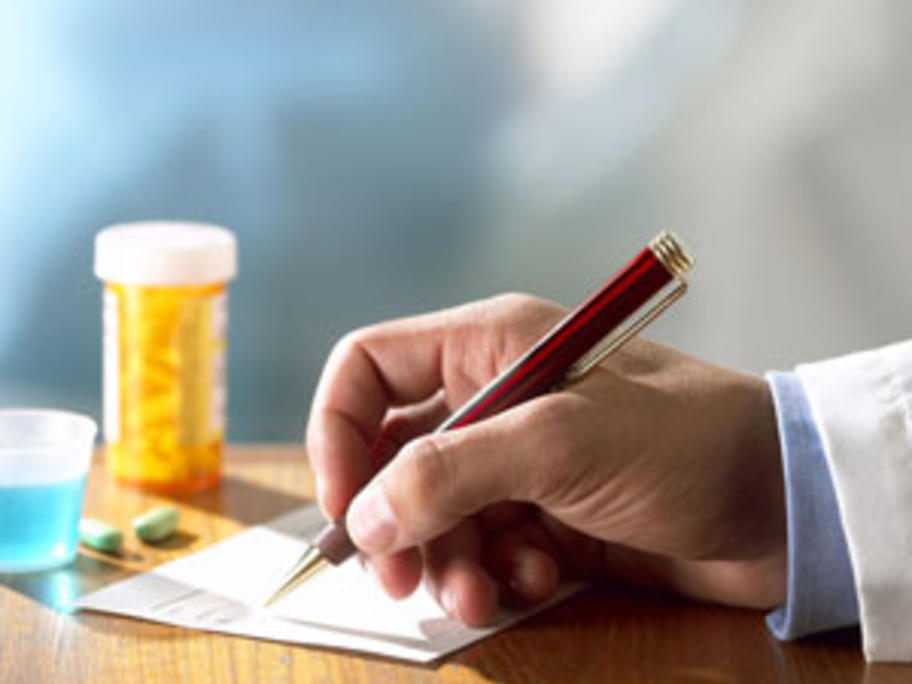 An Australian study of 602 patients and carers, and of 297 health professionals, surveyed their views of a range of pharmacy services.
The provision of continued medicines supply (through pharmacist prescribing), convenient and coordinated care through a one-stop health centre, and home delivery of medicines, were the services that were identified as key ones that should be prioritised, the authors said.
Continued