Patients want pharmacists to manage repeats
Pharmacists should have the ability to manage repeat scripts, according to the latest Healthy Futures Report, which says this would help patients to be more compliant.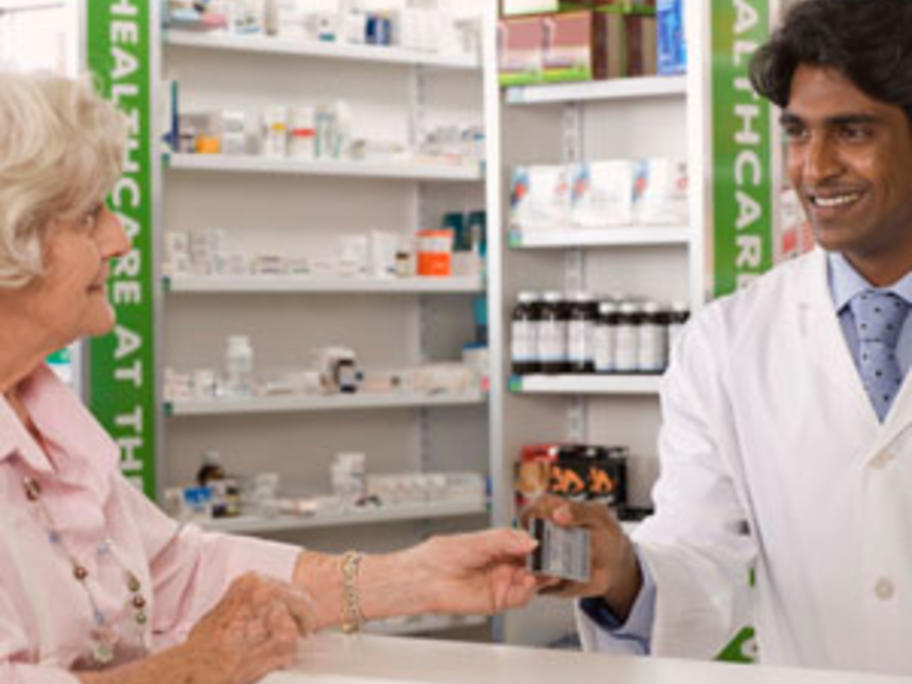 When asked what would help them take their medication, 35% of the 1001 respondents voted for repeat scripts without having to see their doctor.
Technology aids are also popular. According to the survey results released at APP2017 on Friday, 18% of patients want scripts filled from SMS, phone or email requests and 17% are keen for reminders via SMS or health apps.
However, the online Pharmacy