Patients willing to pay for pharmacy screening
Results from kidney study in 24 community pharmacies are positive for the sector
Many patients are willing to pay pharmacists up to $25 to assess their risk of chronic kidney disease (CKD), an Australian study suggests.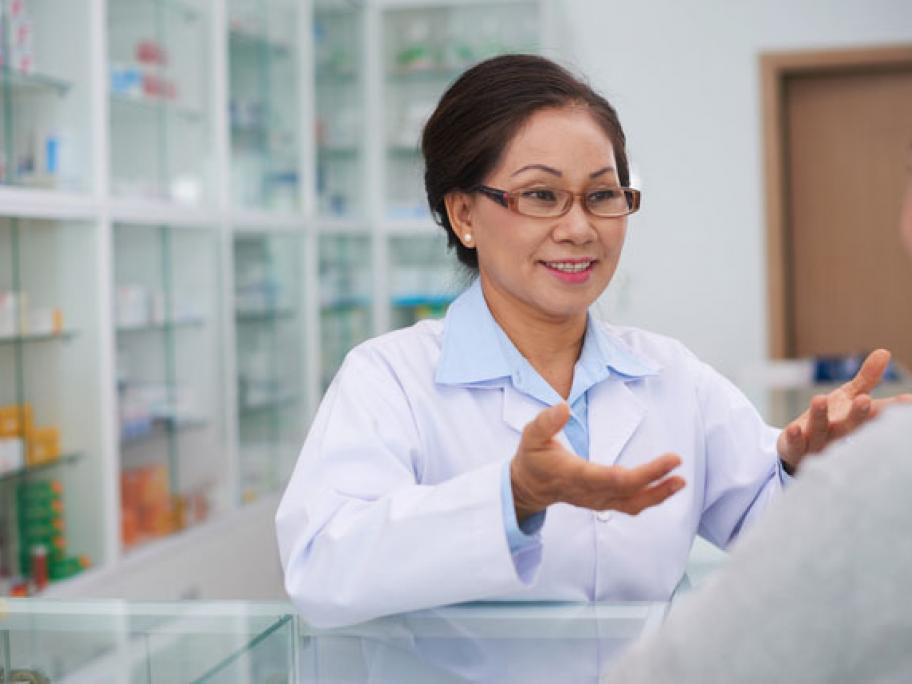 University of Tasmania researchers established a CKD screening program in 24 community pharmacies to measure patient satisfaction with pharmacy-based assessments.
They found most (90%) of patients were satisfied with the service and comfortable with the pharmacist sharing their results with their GP if needed.
Some 136 of the 143 patients screened also provided feedback on payment, with two-thirds willing to pay