Pay aside, GPs are a fairly happy bunch
Are you as satisfied as your colleagues?
Most GPs enjoy their work, are happy with their colleagues and are satisfied with the freedom they have to care for patients, newly released figures reveal.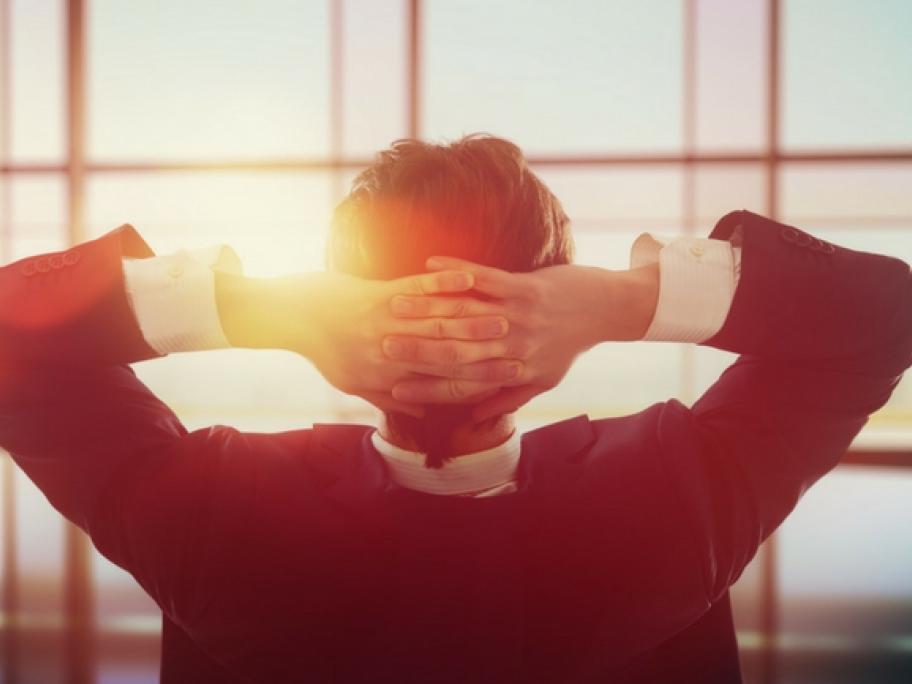 Based on a MABEL survey of some 4000 GPs last year, the findings come amid tough political times for the specialty with the continued Medicare freeze and the Health Care Homes reforms promising a radical change in funding for GP care.
The results were released by the RACGP on Tuesday night in its first annual benchmark report, General Practice: Health of the Nation.
Some 90% of GPs surveyed said they were