Pay doctors to report adverse events
Doctors should be paid to report adverse drug reactions, the Royal Australasian College of Physicians (RACP) says.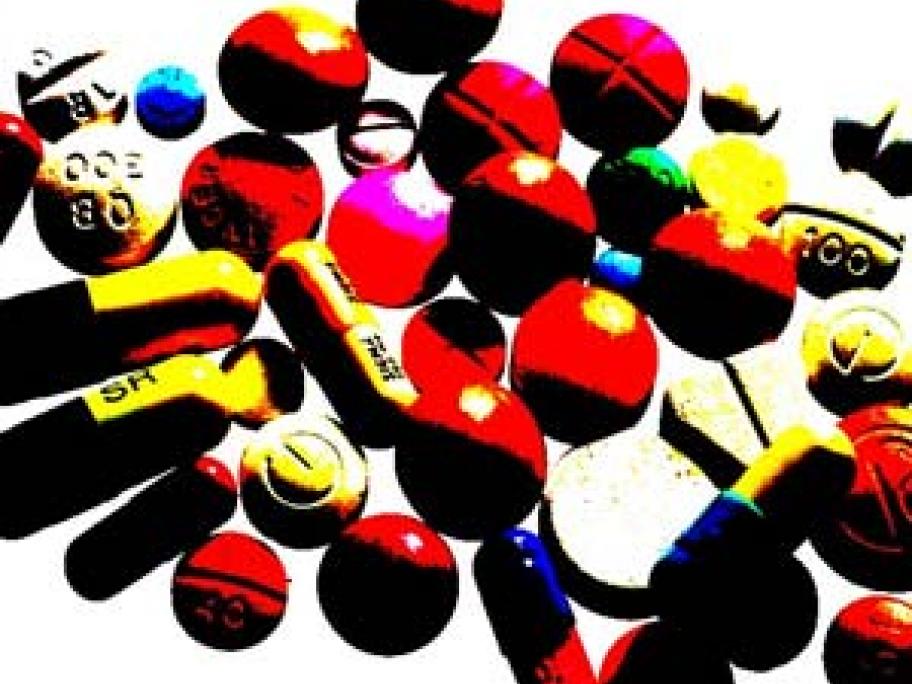 The college is calling on the Federal Government in its Budget submission to introduce a raft of new measures to increase reporting of adverse drug events by health care professionals.
These include making reporting compulsory in certain situations and paying staff for the time it takes to make a report.
"Reporting of adverse events by healthcare professionals is not mandated by the Therapeutic Goods Administration and currently only 9% of all reports of