Pay high-performing GPs more, says former health boss
GPs should be sending results on patient outcomes to the government so they can be paid based on their performance, a former Federal Health Department boss says.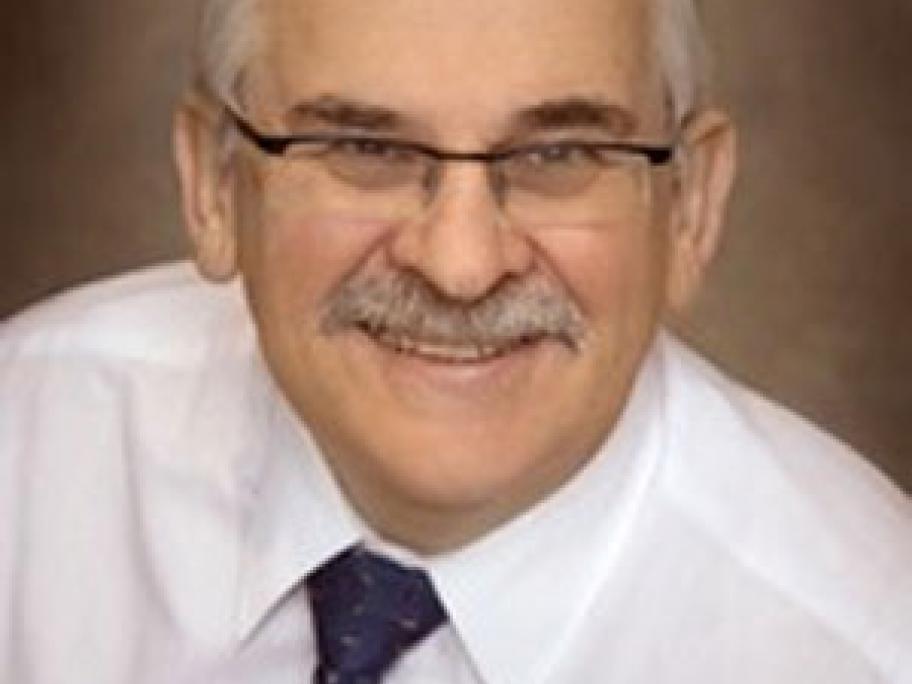 Labelling the Australian primary care system a "renovator's opportunity", Professor Stephen Duckett says the government needed to seize the moment of unfreezing the Medicare rebate to buy reform.
"Unfortunately, government and taxpayers know little of what goes on in general practice," he writes on The Conversation website.
"We know what was billed for – essentially how long the