Pay not enough for quarter of GPs
A quarter of Australian GPs are dissatisfied with their incomes, according to the latest findings of the Commonwealth Fund survey.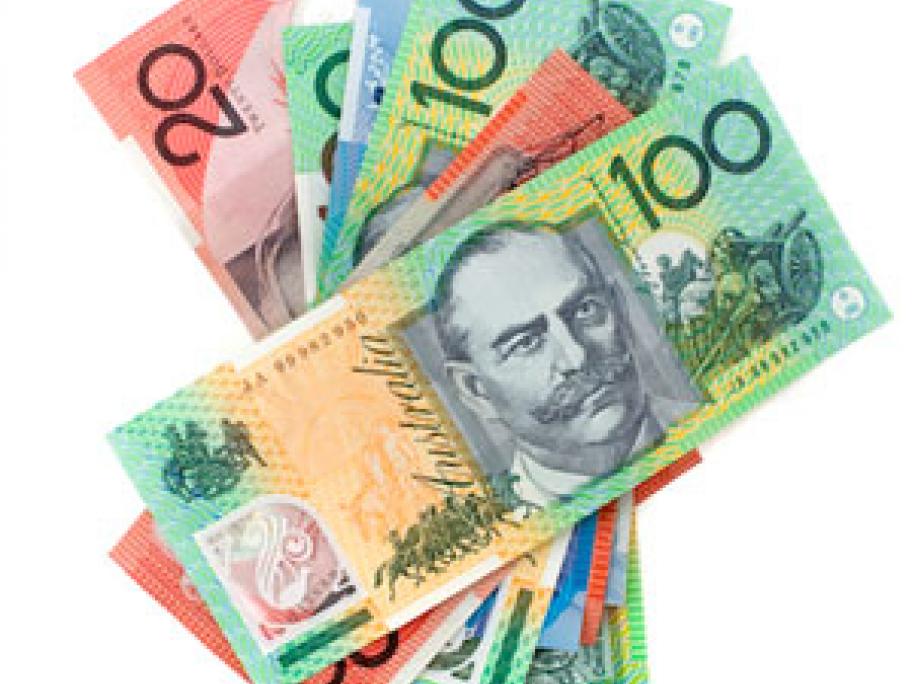 The survey attempts to compare the views of primary care doctors across 11 major industrialised countries including New Zealand, US, Germany and France.
GPs from Australia ranked equal fifth with their New Zealand counterparts in terms of their satisfaction with income (see box below).
According to an Australian Doctor investigation last