Paying for your health
It started as little more than a footnote in a largely overlooked policy paper from a little-known think tank and ended with a full-bodied interception from an irate Cabinet minister.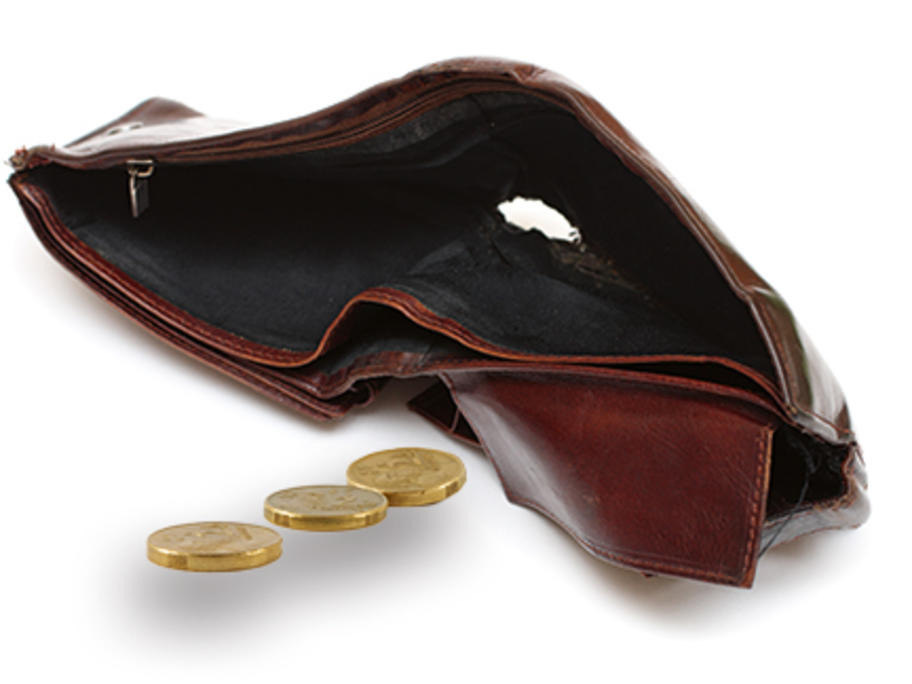 But in the three months in between, it became one of the hottest medico-political stories of the summer.
It was, of course, the end of Medicare as we know it, specifically the introduction of a $6 compulsory co-payment for every bulk-billed GP visit.