Payroll discrepancy investigation
One senior medical officer (SMO) claimed to have worked an average of 16 hours a day for 180 straight days, which would have breached fatigue management policies.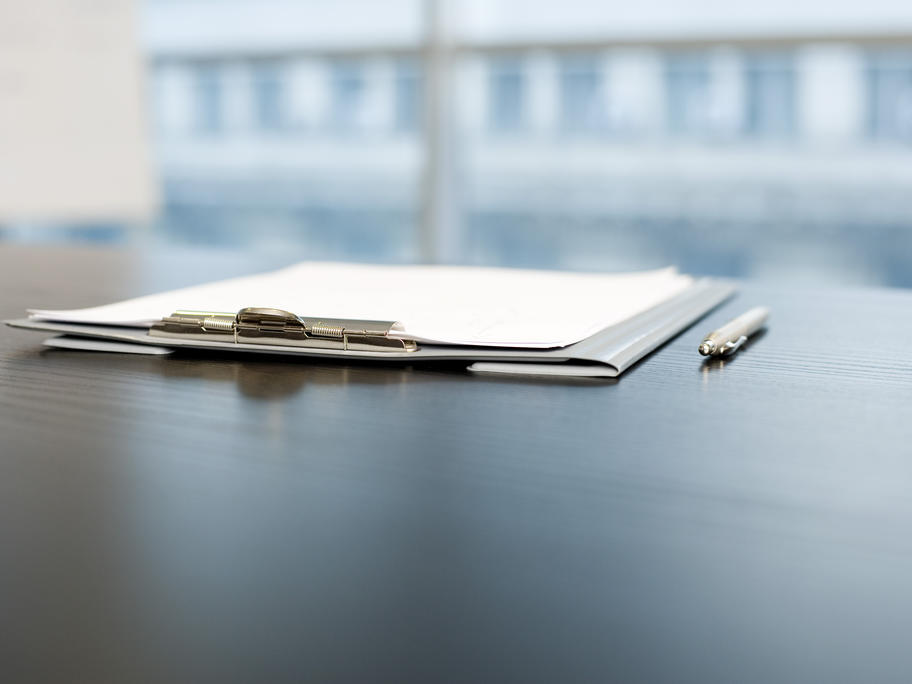 Another was paid a $300,000 allowance to be permanently on call, even though the doctor was sharing on-call duties with other SMOs.
Queensland Auditor-General Andrew Greaves looked into 88 senior medical officers (SMOs) after Health Minister Lawrence Springborg raised the alarm.