PBAC recommends adalimumab biosimilars
Both biosimilars are to be 'A' flagged
The PBAC has recommended two adalimumab biosimilars for PBS listing.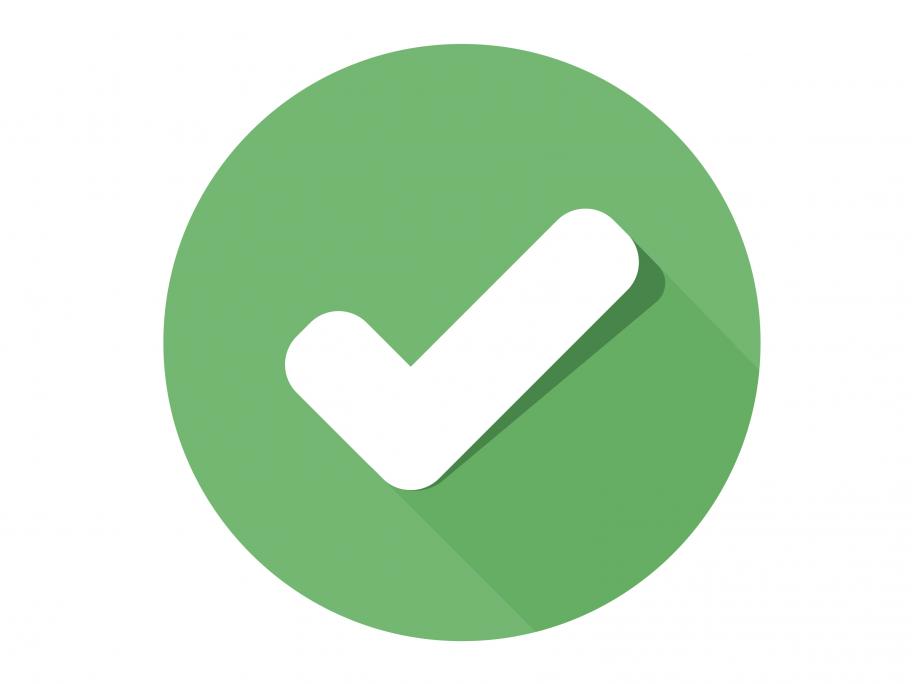 The two listings — for Amgevita (Amgen Australia) and Hadlima (Merck, Sharp and Dohme) — were among the positive recommendations from the PBAC's July meeting.
Amgevita is recommended to be listed for all the indications currently available for the originator biologic, Humira (AbbVie).
But the Hadlima listing is recommended for one indication only – rheumatoid arthritis, which is the only indication so far approved by the TGA.
Both biosimilars are to be 'A' flagged, meaning that pharmacists can dispense any of them to meet a prescription for adalimumab for rheumatoid arthritis, unless the prescribing physician has ticked the 'no substitution allowed' box.
For other indications, either Humira or Amgevita can be dispensed by pharmacists, unless substitution is not allowed by the doctor.
The PBAC also recommended that the biosimilar uptake drivers should be applied to both of the biosimilars.
This means that they will be suggested in prescribing software for use instead of Humira for patients naive to adalimumab.
Streamlined Authority Prescribing will be available for the third continuation script onwards.  
In contrast, all continuation scripts of the originator biologic, Humira, will need full Authority Required prescription.
---