PBAC thumbs-up for biosimilar preference in prescribing software
Decision is in tune with the government's push to improve uptake
The Pharmaceutical Benefits Advisory Committee (PBAC) has given the thumbs up to the idea of biosimilars being the default option in prescribing software.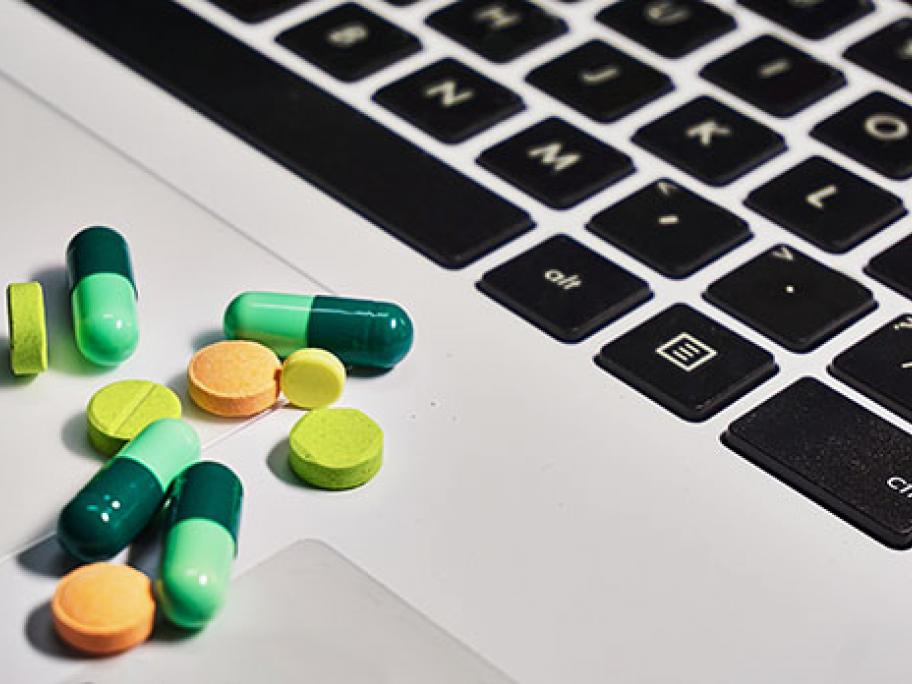 The committee has reviewed an application for prescribing software to be changed to favour an etanercept biosimilar in treatment-naïve patients.
While the final decision is up to the Federal Government, PBAC says it does not have any concerns about encouraging prescription of a biosimilar rather than the reference biological agent, including changes to the PBS or prescribing software.
The PBAC