PBS analysis shows GPs are main initiators of antipsychotics
GPs are initiating most antipsychotic prescriptions, particularly in the elderly, PBS figures show.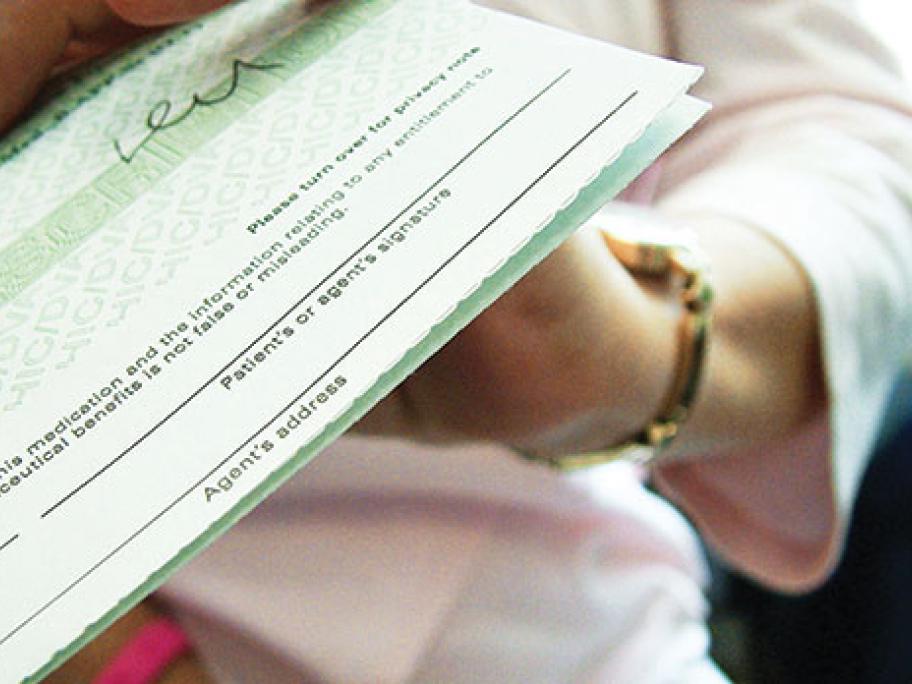 An analysis of prescriptions dispensed to concession card holders between 2010 and 2013 has found that 70% of those issuing the first prescription of antipsychotics were GPs, with psychiatrists and other physicians responsible for the other 30%.
The review of more than 335,000 antipsychotic prescriptions for 48,000 patients also showed that rates of prescribing were especially high for people over 75, who accounted for one in three antipsychotic drug prescriptions.
This may reflect off-label