PBS clampdown sparks testosterone review
New PBS guidelines for testosterone have demonstrated an urgent need for research into the long-term effects of hormone supplements, says a University of Adelaide professor.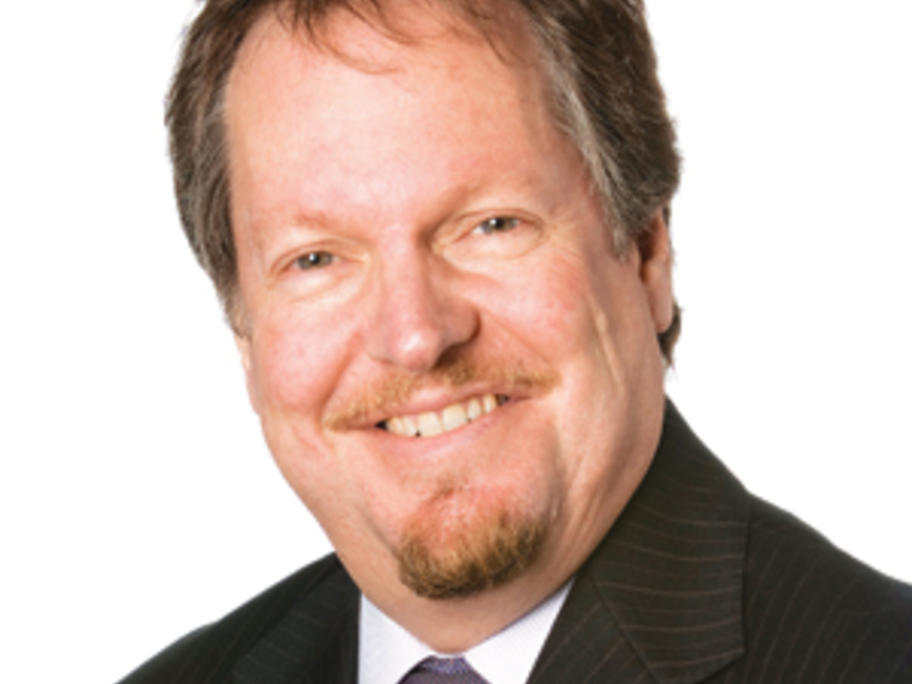 The new guidelines require GPs to consult a specialist before writing a prescription. The natural testosterone threshold has also been dropped from 8nmol/L to 6nmol/L.
Endocrinologist Professor Gary Wittert (pictured), head of medicine at the University of Adelaide, says the PBS introduced the restrictions based on "wide-scale non-evidence based prescribing".