PBS delays will cost Australia: AMA
AUSTRALIAN patients could suffer under the Federal Government's changes to the PBS, the AMA has warned.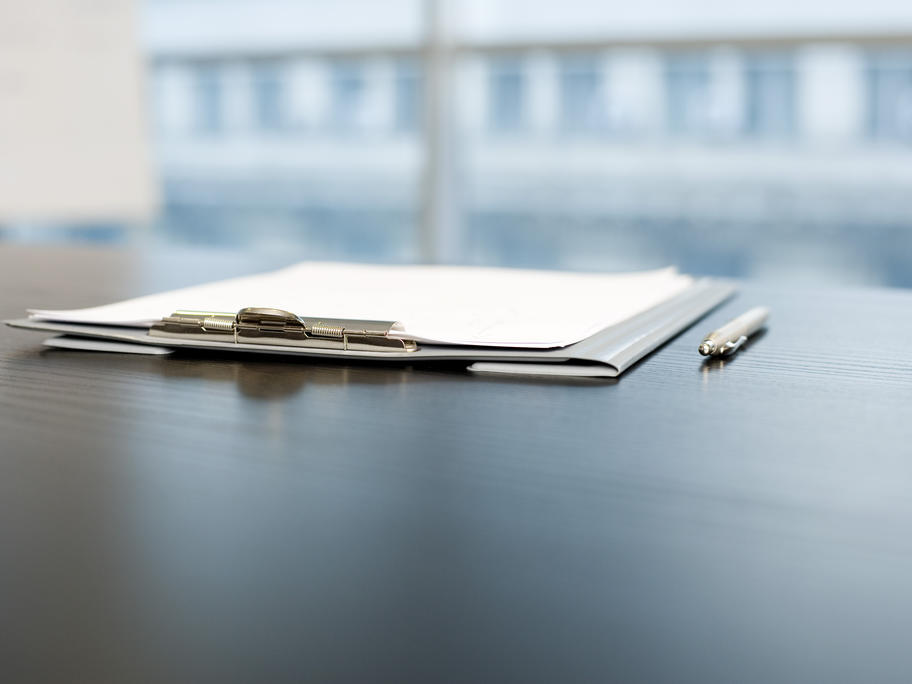 The association is urging the government to reverse its decision to delay new listings to the PBS – a decision it made in February because of budget constraints.
Under the old system, medicines costing the government less than $10 million to subsidise got the go-ahead automatically, if approved by an independent expert committee.
But Cabinet now gets to delay consideration of all new drugs regardless of whether