PBS delisting hits iron tablets for Aboriginal patients
Aboriginal patients no longer have PBS access to iron and folic acid tablets as an unintended consequence of the government's delisting of some over-the-counter medications, the RACGP says.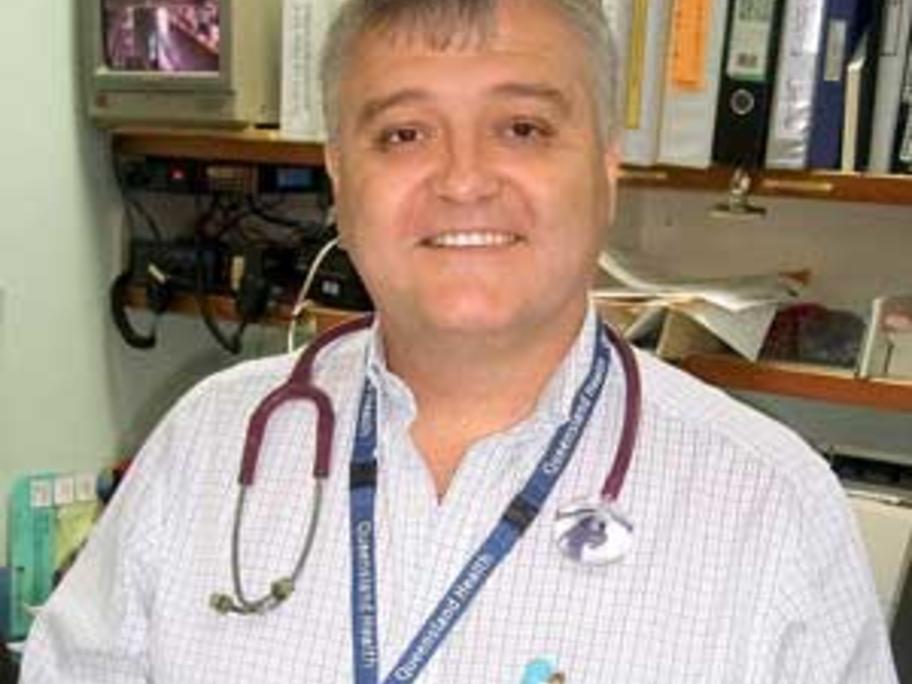 While the government intended iron tablets to remain available on the PBS for Aboriginal patients after general delisting in January, the manufacturer of Ferro-tabs and Ferro-f-tabs has withdrawn them from the PBS completely, the college says.
This means iron and folic acid tablets, previously available free on prescription, will now cost up to $12 a pack.
The only