PBS goes mobile
The PBS officially launched its new mobile website for smartphone and tablet users today.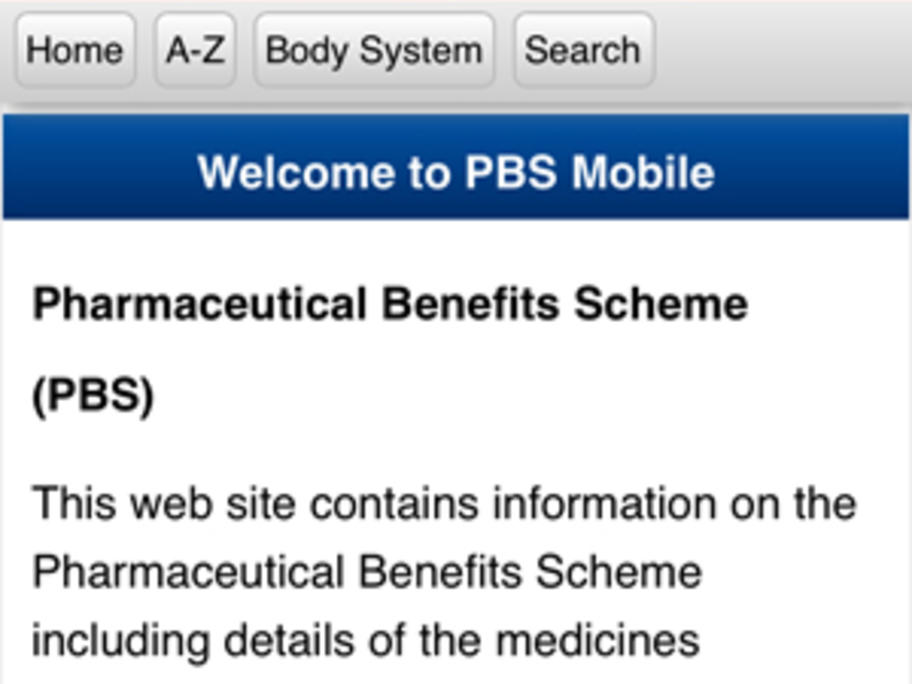 A spokesperson for the PBS said; "Users of mobile devices now have the option to view either the standard or mobile versions of the PBS website".
The mobile version can be accessed directly via m.pbs.gov.au.