PBS listing for hep C drug simeprevir
The PBS has listed simeprevir, a second generation protease inhibitor for treating chronic genotype 1 hep C.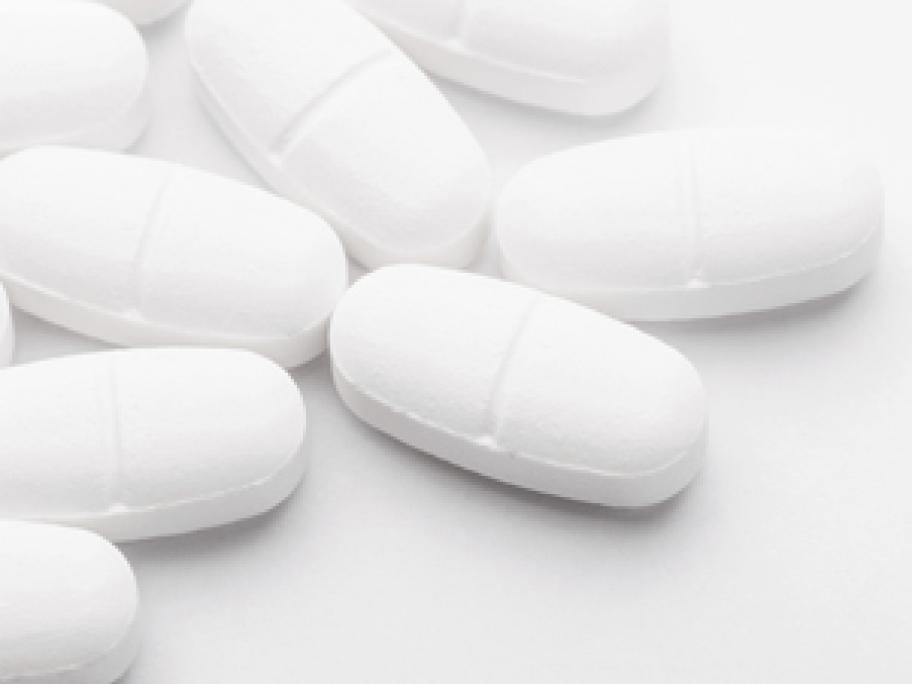 Studies show it is more effective and better tolerated than conventional interferon or telaprevir treatment.
Simeprevir is designed to be taken in combination with peginterferon alfa and ribavirin.
A Janssen pharmaceuticals statement says in clinical trials, simeprevir combination treatment increased sustained virological response for chronic genotype 1 hepatitis C patients compared with peginterferon alfa plus ribavirin alone.