PBS listing of hep C drug will make treatment easier
The PBS listing of a "pan-genotypic" antiviral combination will make treating hepatitis C even easier for GPs, experts say.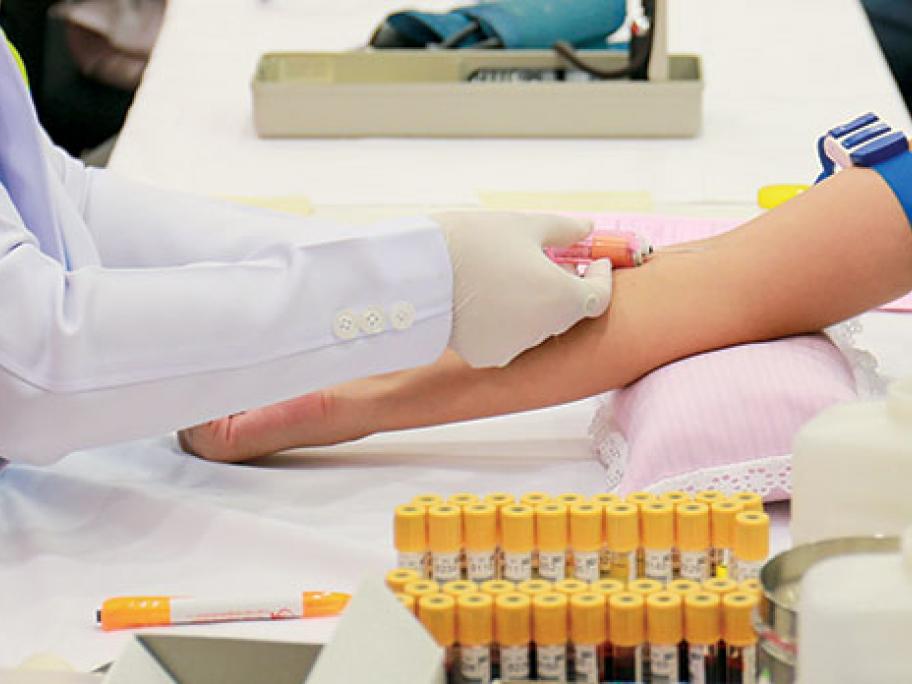 A combination of sofosbuvir and velpatasvir (Epclusa) will be available on the PBS from 1 August, for the treatment of adults with genotype 1-6 chronic hepatitis C virus infection in combination with ribavirin in patients with cirrhosis.
The new drug will be easier to use because unlike other direct-acting antivirals (DAAs), it does not require clinicians to match a particular antiviral to a patient's hepatitis C serotype, says Stuart Loveday of Hepatitis NSW.