PBS listing for new antiplatelet
Experts have cautiously welcomed the imminent PBS listing of a new oral antiplatelet agent — a move tipped to cost the government more than $100 million over five years.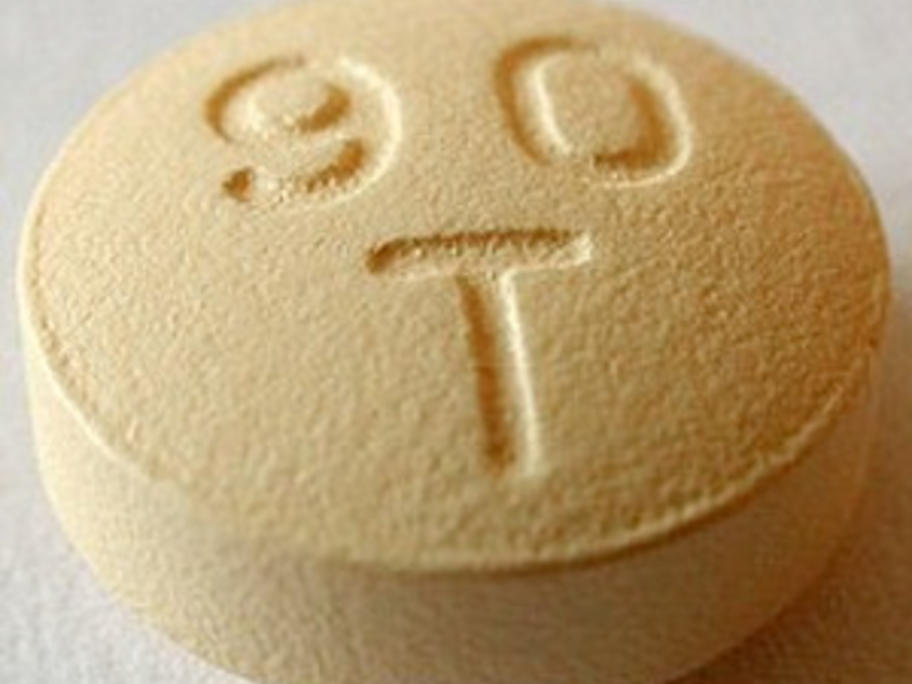 Health Minister Tanya Plibersek announced this week that ticagrelor (Brilinta), a rival to clopidogrel, would indeed make it onto the PBS, having spent several months in limbo.
The drug was recently shown in a large clinical trial to prevent significantly more cardiovascular deaths and recurrent MIs than clopidogrel in patients with acute coronary syndrome.
Professor Philip