PBS lists first neuropathic pain drug
Pregabalin (Lyrica) will become Australia's first drug to be subsidised for chronic neuropathic pain — a move welcomed by an expert.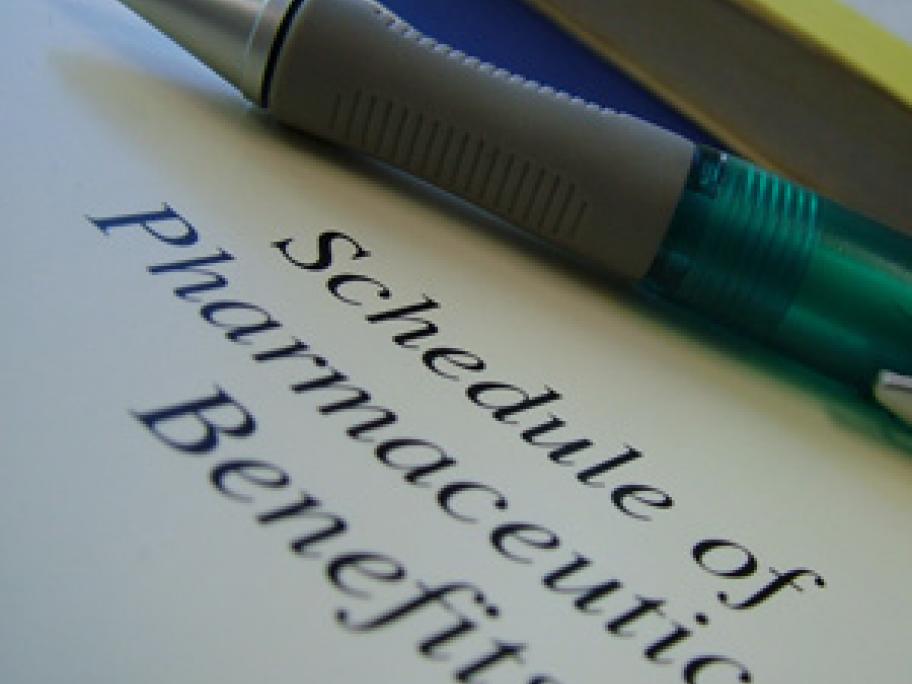 The Federal Government announced Friday that the drug would be PBS listed for refractory neuropathic pain not treated by other drugs, making it the first to be specifically listed for this indication.
Federal Health Minister Tanya Plibersek expected 270,000 Australians to benefit from the subsidised medicine, which is forecast to cost $447 million over the next five years.
Associate Professor Milton Cohen, a pain specialist at Sydney's St