PBS online claiming threshold doubled
Pharmacists will be able to claim for items worth up to $10,000 through the PBS online claiming system following a Government decision to double the threshold overnight.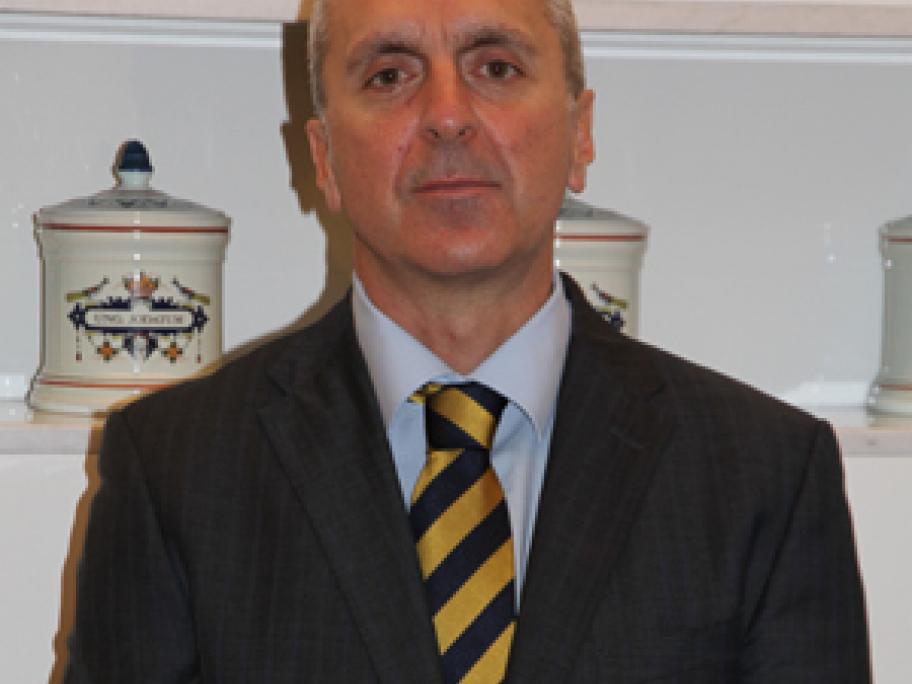 George Tambassis (pictured), Pharmacy Guild of Australia national president announced the news at APP2014 today.
"As a result of strong representations from the Guild, the Department of Health has agreed to lift the PBS online claiming threshold for high cost items from $5,000 to $10,000," he said.
"This is very welcome news as it will mean the Department of Human Services won't be waiting for the