The PBS pays for itself: report
The Pharmaceutical Benefits Scheme saved taxpayers almost $7 billion in hospital costs in 2011 and pays for itself, according to a new report from a US economist.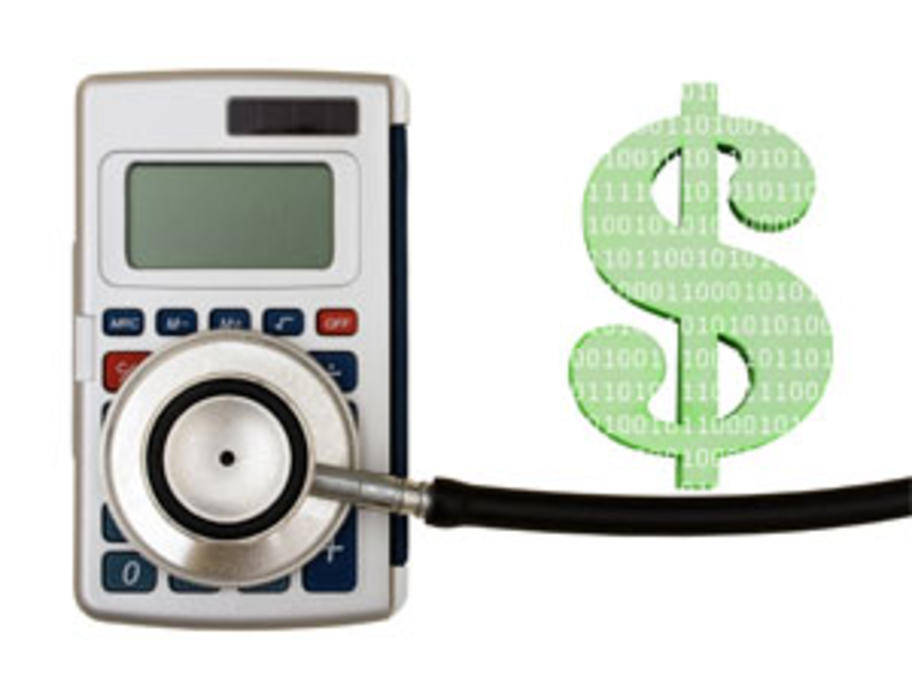 The report, to be presented at the National Press Club in Canberra today, says an estimated 60% reduction in Australian premature deaths – those before age 75 – has been largely due to "innovative medicines".
Author Frank Lichtenberg, professor of business at Columbia University, quantifies lost life years in dollar terms and attributes these savings to drugs which have been PBS-listed.